FLOW METERS AND CONTROLLERS GAIN CANOPEN OPTION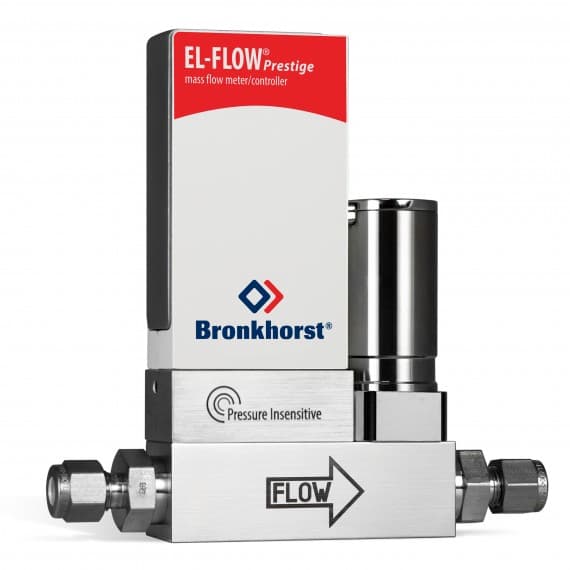 Bronkhorst High-Tech has added an optional CANopen fieldbus interface to its flow meters and controllers for gases and liquids, as well as digital pressure controllers, all available from AMS Instrumentation & Calibration.
CANopen allows system integrators to optimise communication performance, enabling cyclic communication at 1Mbit/s with up to 127 nodes in a network segment. As the CANopen protocol is based on CAN, the basic communication features and bus connections are very similar to DeviceNet.
The Bronkhorst "multibus" concept now offers a choice of seven different fieldbus interface options to complement a range of digital metering and control devices that are used from the food and beverage and chemical industries to machines used to produce ICs and solar cells.
AMS Instrumentation & Calibration
03 9017 8225
www.ams-ic.com.au