FLAT CABLES ARE HALOGEN-FREE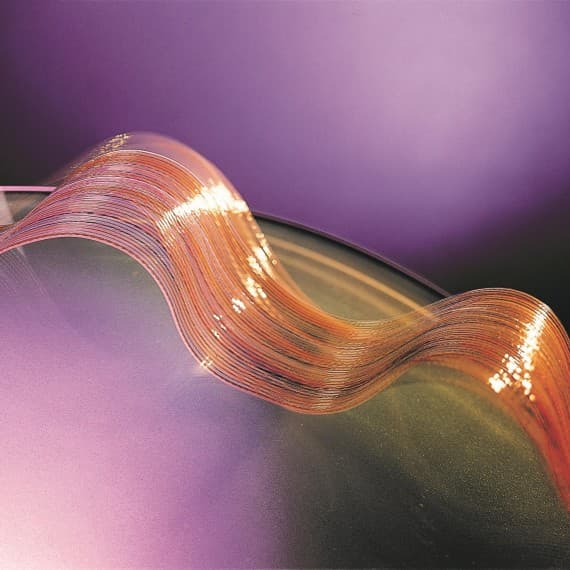 Cicoil now offers halogen-free versions of its high performance flexible flat cables for applications that require non-toxic, corrosive free and environmentally friendly cables. The cables are available in Australia from Treotham Automation.
Free of harmful halogenated compounds, such as astatine, bromine, iodine, fluorine and chlorine, Cicoil's cables also meet the Air Cleanliness Requirements of ISO 146441 and exceed the outgassing requirements of ASTM E595.
When cables containing halogens are burned, toxic fumes and acidic gases are produced that can cause severe respiratory damage, disorientation and even death.
Cicoil's proprietary Flexx-Sil jacketing material contains no halogens, no additives and are naturally flame retardant. Flexx-Sil does not ignite easily, and if ignited, will not produce black smoke or toxic gas during combustion. In addition, Cicoil's crystal-clear, noncorrosive jacket does not contain colour additives, plasticisers or CFCs, which are typically found in most cable jacketing materials.
Cicoil's halogen-free jacketing material has a temperature rating of -65 to +260°C, and passes UL/CSA VW-1, FT 1 and FT 2, UL94V0 flammability testing and FAA burn testing. In addition, all cables are Class 1 clean room rated.
Treotham Automation
1300 65 75 64
www.treotham.com.au