FLASHBACK ARRESTORS PROVIDE ESSENTIAL SAFETY MEASURES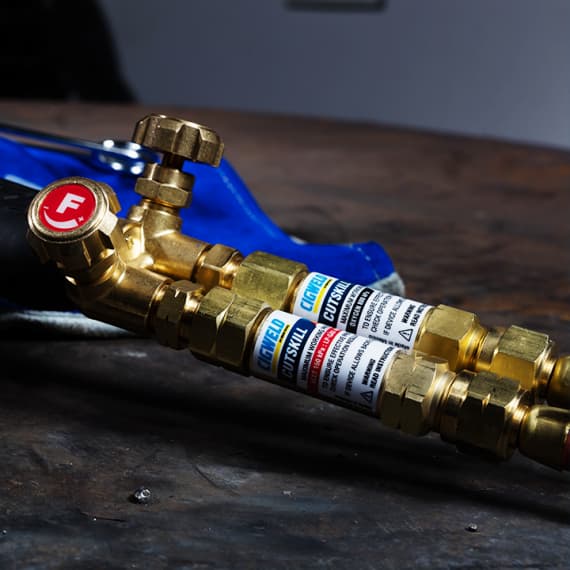 Properly specified flashback arrestors provide essential safety measures for securing the working environment when oxy-fuel welding and cutting.
CutSkill Flashback Arrestors from Cigweld Australia combine non-return valves and flame arrestors to prevent both the flame and the gas from travelling back into the equipment or supply line, removing the risk of equipment damage and explosions.
The non-return valve prevents the reverse flow of gases, while the flame arrestor presents an effective barrier to a flame in the event of a flashback.
This combination design effectively removes risks of both equipment damage and potentially disastrous explosions.
The arrestors are sold in pairs for fitting to both the oxygen and fuel lines, and are available for both regulator mounting and blowpipe mounting.
All devices provide the highest levels of safety and performance, compliant with Australian Standard AS4603.
Cigweld
1300 654 674
www.cigweld.com.au