FIVE REASONS TO SWITCH TO DIRECT AUTOMATION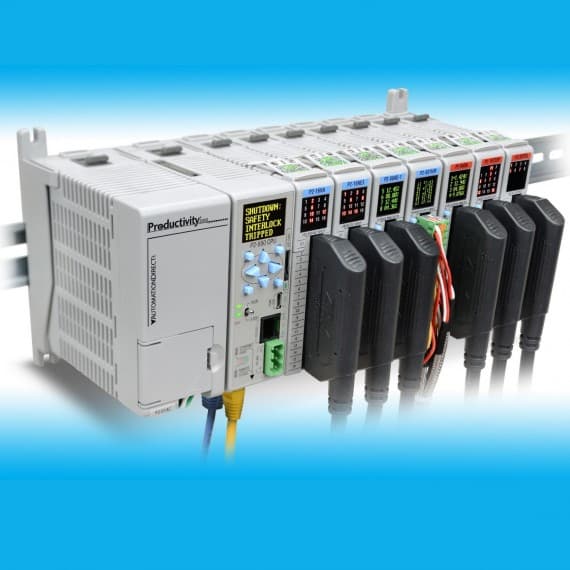 Direct Automation offers a vast range of automation and industrial control products at highly competitive price.
This includes PLCs, sensors, pushbuttons, AC drives/motors, enclosures and operator interfaces.
Established nearly 50 years ago, Direct Automation Pty Ltd is a privately held Australian company supplying many leading brands including Texas Instruments, Koyo Electronics and Facts engineering.
Here are five reasons to switch to Direct Automation:
1.     Direct Automation offers thousands of quality automation products designed and built by some of the best manufacturers in the industry. Name brand products come from companies such as Automationdirect.com, EMA, Koyo, Kepware, Lidding Pnuematics and AZ Pnuematica.
2.     List prices are often 50% below the list prices of other leading traditional suppliers. This is due to lower overheads than major companies.
3.     Direct Automation's phone-based technical support is so good, 99 percent of customers would recommend the company to someone else. And 93 percent say the company is above average to excellent in accuracy.
4.     You can order by fax, phone or online, with P.O.s or with credit cards – and products are shipped the same day. 
5.     Products are shipped fast and accurately. Direct Automation has an integrated enterprise-wide electronic order processing system and well stocked warehouses. Orders are taken as late as 3pm (EST) and shipped the same day.
Direct Automation Pty Ltd
Ph: 1800 633 040