FIVE-AXIS MACHINING PROVIDES UNPARALLELED PERFORMANCE
22-03-2018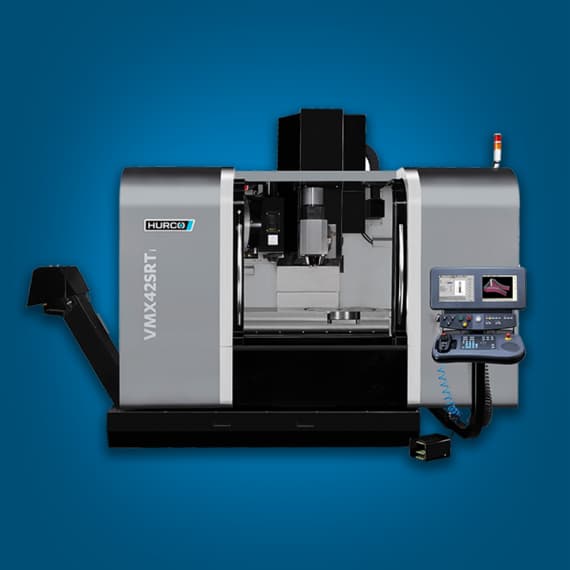 Hurco VMX CNC vertical machining centres are built from the ground up for high-performance machining in production applications and precision die and mould work. 
Available in Australia from Applied Machinery, these high-performance five-axis machining centres take machining to the next level and providing numerous advantages, even for traditional 3-axis parts.
There's a choice of swivel-head and trunnion-table configurations, and the five-axis control can remove the need for a separate CAM system while increasing productivity with its unique dual-screen design.
The heavy, ribbed frame is made of fine grain, high-grade cast iron and dual-wound 12,000 RPM spindle, and delivers sustained cutting power that won't degrade over time.
With best-in-class chip control, a generous working area and 24 to 96 tool capacity, Hurco VMX series CNC mills are enhancing productivity and profitability for operators.
Hurco
03 9706 8066
www.appliedmachinery.com.au