FIRE SAFETY SERVICES HELP MAINTAIN COMPLIANCE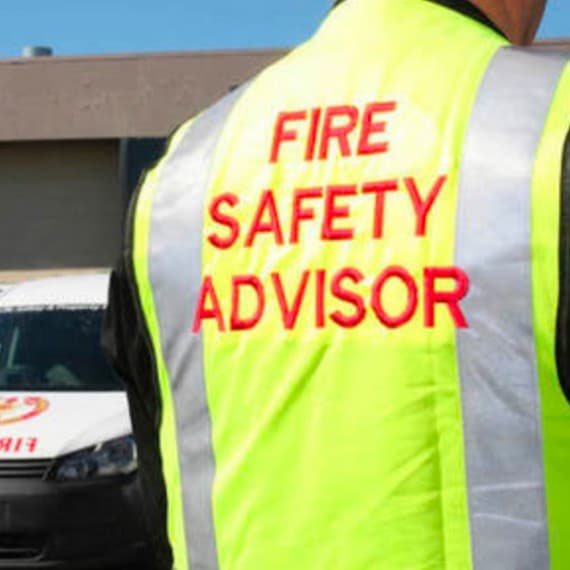 Queensland legislation places obligations for fire and emergency safety on the business owner or manager occupying a building.
Some of the compliance requirements within the Building Fire Safety Regulations include: maintaining service records; ensuring occupants are given appropriate instructions; conducting evacuation practice; and annually reviewing the emergency plan and evacuation signs.
Qualified fire safety advisors may only be mandatory for certain buildings, but their services in helping operators maintain compliance can be invaluable, regardless of the building size.
Fire EMT provides flexible and professional services focusing on planning, compliance and training. The company's services include an online compliance management system so information on obligations is always at users' fingertips.
Fire EMT
07 5428 1843
www.fireemt.com.au