Fire Blazes Through ABB Manufacturing Plant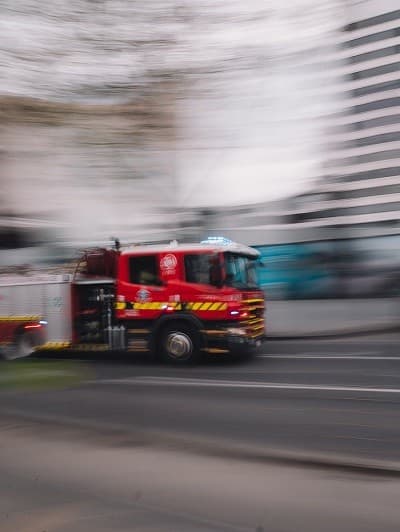 Our deepest commiserations go out to electronics manufacturer and Industry Update contributor, ABB, whose factory in south Sydney was ravaged by fire on the morning of 7th September.
Thankfully, all ABB employees, and those from surrounding buildings, were immediately evacuated and escaped unharmed.
According to NSW Fire and Rescue Superintendent Scott Dodson, over 100 firefighters battled the flames eventually succeeding in its extinguishment.
The rescue team were particularly challenged when confronted with a limited water supply.
"It's the fire hydrants themselves, and the water mains …we just draw so much water out of the system that quite often there's just not enough … for us to fight big fires like this," reported Dodson.
From approximately 9.30am the rapidly growing blaze threatened to engulf the single-level factory. Additional resources were called to help battle the flames with over 30 fire engines as well as senior officers and hazardous materials experts toiling together at the peak of the disaster.
Toxic smoke billowed high above the Moorebank plant, alarming Sydney-siders and threatening to close the M5 motorway.
Monitoring the air quality became paramount, as was preventing contamination of the St Georges River, which runs alongside the ABB plant.
In testament to the skill and dedication of the rescue team, the fire was contained by 10.40am.
The cause of the incident is yet to be established as experts are insistent about ensuring the buildings structural integrity before commencing necessary investigations.