Financial advantages for equipment upgrades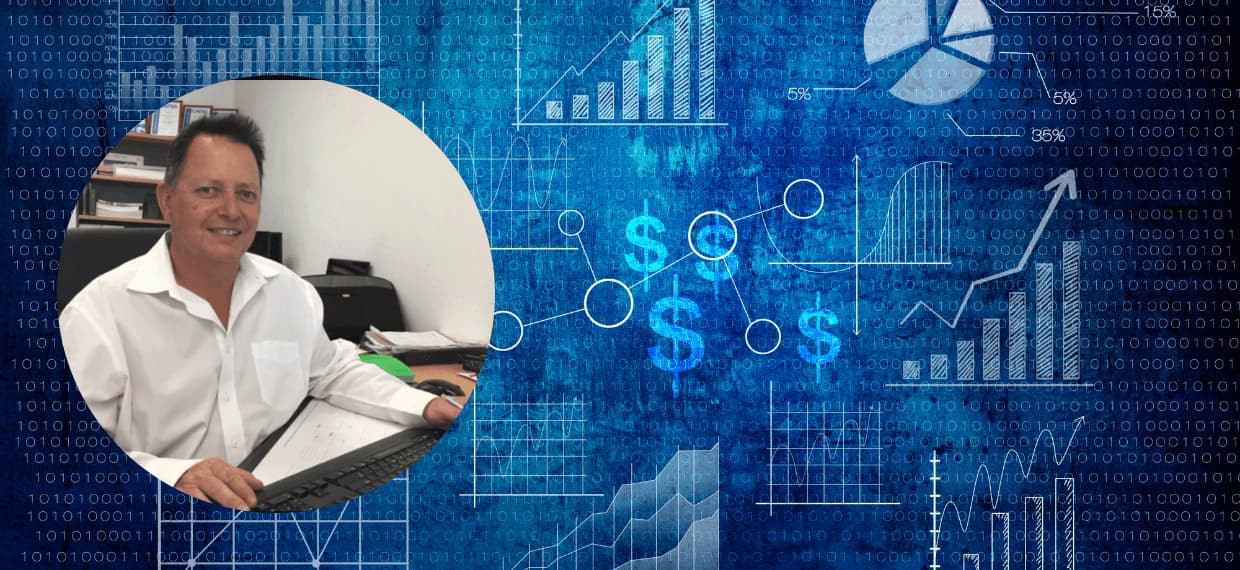 Low interest rates, matrix lending and temporary full expensing provide some advantages to purchasing new and upgraded equipment, according to a leading finance expert.
Australiawide Finance director and finance broker, Colin Cooper told Industry Update that the benefits were evident when purchasing new and upgraded equipment. In many cases, this is regardless of its value.
Interest rates
Interest rates are the lowest on record. While there have been some recent minor increases, Cooper said the truly cheap rates were still on offer. Most lenders reacted strongly to the pandemic by sharply and very quickly curtailing lending activities but limitations have now been removed. 
With the increased reliance on 'matrix' style eligibility, there are more opportunities for quick and cheap finance facilities without the traditional methods of gathering up and submitting financial reports.
Matrix lending
Matrix lending refers to the statistical method of assessing a loan applicant; balancing time in business and background of the business principals against the nature of the equipment being purchased and most importantly, its age. 
Some lenders have an appetite for wheeled goods such as cars and smaller commercial vehicles, others specialise in equipment, machinery or IT and technology such as solar panels or security systems. 
In many cases, there is no requirement to reveal financial reports and under current market conditions, there are lending options for everyone.
Temporary full expensing 
Temporary full expensing, introduced last year, replaced the former Instant Tax Write-off. Available until 30 June 2022, temporary full expensing allows for the immediate write-off of the cost of depreciating assets, removing the limitation of maximum cost and extending eligibility to large businesses with turnover up to $5 billion.
SUB: Loss carry back extension 
Loss carry back extension was introduced to support businesses and encourage investment. New investment creates significant tax losses which may be carried back to generate cash refunds for tax paid in previous years.