FINANCE PARTNERSHIP EASES MATERIALS HANDLING ACQUISITIONS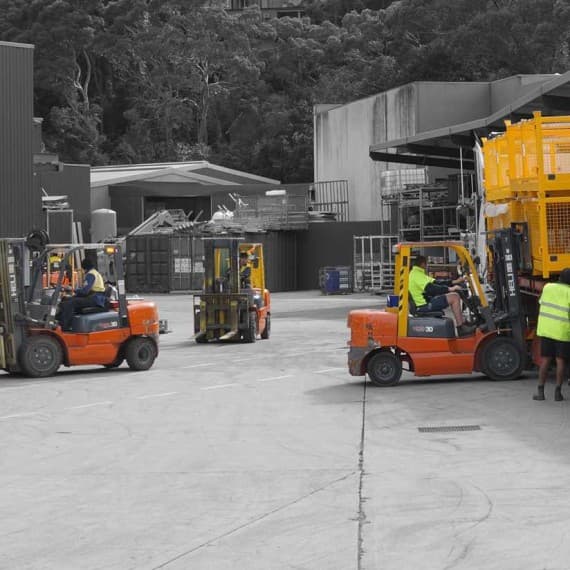 Materials handling equipment company East West Engineering has enlisted the help of iFin Capital to offer equipment finance solutions to customers. The partnership will help East West Engineering customers to secure new equipment and grow their business operations by offering flexible finance options tailored to the needs of their business.
East West Engineering offers a range of quality engineered material handling equipment such as forklifts, telehandler and loader attachments, crane and overhead lifting equipment, stillage cages, and waste and storage bins.
iFin Capital specialises in developing long term finance strategies to help businesses to grow by allowing them to renew and upgrade their equipment and giving them the freedom to make positive business decisions.
As an example, iFin Capital has helped one long term mutual client double its fleet size in the last 12 months (including many rotators from East West Engineering) helping it to secure new long term contracts, save money on its finance, negotiate to have security released from its existing bank loan and secure finance limits for future growth.
iFin Capital can finance any East West Engineering product outside companies' existing funding lines, and offers access to all lenders in the Australian Market. The company claims that its extensive experience end deep relationships with each lender can give customers a competitive advantage through their finance arrangements.
East West Engineering
1800 061 998
www.eastwesteng.com.au