Published 05-02-2019
| Article appears in February 2019 Issue
FINANCE OPTIONS HELP MICROBREWERIES EXPAND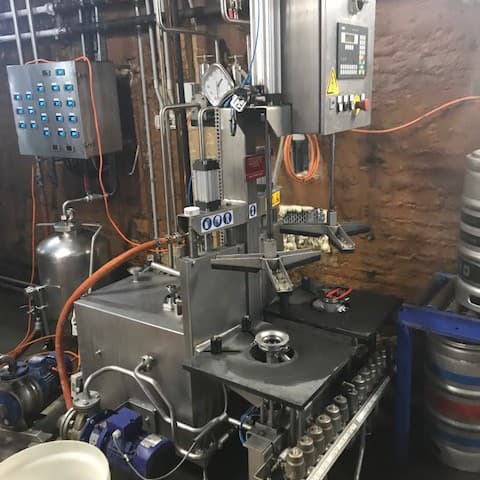 New equipment increases productivity
Microbreweries are an expanding part of the Australian food and drink manufacturing sector. However, because of their scale, they face a dilemma on how to keep production levels rising while capping costs.
For those of us who love the amber nectar, the plethora of beers has never been greater. Many towns now have their own microbreweries, attracting a local crowd by providing food and a great vibe.
Once a brewery like this has become established the next challenge is how to broaden distribution and expand outside the local community.
Classic Funding Group has been helping various breweries across Australia to take this leap.
One brewer in Victoria initially purchased second-hand equipment from the closure of a similar business as a short-term measure to grow the business and increase output. This may have been a great option at the time, but not the most efficient when the 20-year-old manufacturing equipment started to show signs of aging.
As sales rose, the business needed to modernise its equipment, and Classic Funding Group was able to minimise the impact on the brewer's cash flow by providing equipment finance over 60 months.
From replacing mixing tanks, brewing kettles, filters and more, the brewery now has a 20-tap beer system to ensure it can keep up with all the drinkers.
New equipment improves efficiency, but there are other investments that can reduce costs, particularly in the area of energy efficiency and on-site solar power generation.
One particular brewery in Sydney realised this and found that by putting panels on its roof it could reduce its power bills by enough to cover the solar finance costs.
With $0 deposit terms available from Classic Funding Group, 2019 might well become the year of the brewer! Cheers.
Classic Funding Group
1300 780 895
www.classicfg.com.au