FINALISTS ANNOUNCED FOR ARBS 2018 INDUSTRY AWARDS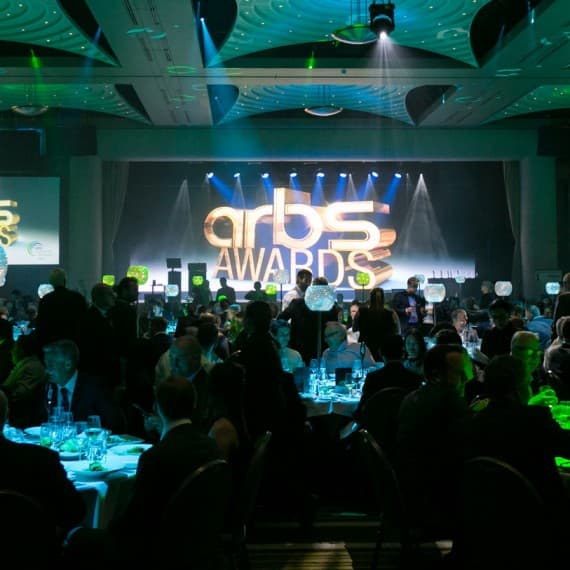 The ARBS air conditioning, refrigeration and building services trade exhibition has revealed its industry awards finalists for 2018. The awards attracted nominees from across all sectors who were evaluated by a panel of industry experts based on various criteria such as leadership, sustainability, performance and innovation and selected the finalists.
The award winners will be announced and honoured at a gala dinner to be held on Wednesday 9th May 2018 at the International Convention Centre (ICC) in Sydney.
There are three finalists for each award, as follows:
ARBS Young Achiever Award: Laura Fortuna, Cold Logic; Firas Shawash, Exova-Defire; Jason Harrison, Airmaster Australia.
ARBS Product Excellence Award: York YZ magnetic bearing centrifugal chiller, Johnson Controls; Firebox, Trafalgar Fire Containment Solutions; ACDHUM-LD, Air Change.
ARBS Software/Digital Excellence Award: Tuggeranong Office Park Building Services Network, Airmaster Australia; Fujitsu General Online Parts Store, Fujitsu General Australia; Clarity, HydroChem.
ARBS Project Excellence Award: F Mayer Refrigerated cold storage/distribution centre, Strathbrook Industrial Services and Danfoss Australia; Spotlight Retail Group, SEDAC Building Energy Management System; ICC Sydney, AG Coombs Group and AECOM.
ARBS Outstanding Industry Education/Training Award: Refrigeration & Climate Control Centre of Excellence – AMCA and Box Hill Institute; Professional Diploma of Building Services, HVAC&R, AIRAH; Mobile CO2 Training Unit, Danfoss (Australia).
ARBS Outstanding Service & Maintenance Award: Airmaster Australia; AG Coombs Group; City Holdings Australia.
The following five individuals will also be inducted into the ARBS Hall of Fame 2018: Stephen Gilchrist, CIBSE ANZ; John Bosci, AIRAH; Mark Padwick, AREMA; David Seedsman, AMCA; Warren Cole, RACCA.
Proceedings at the dinner will be led by master of ceremonies Tony Squires, host of the weekly sports panel show Back Page Live on Fox Sports.
ARBS 2018 will be held at the International Convention Centre (ICC) Sydney from Tuesday 8th May to Thursday 10th May 2018.
Tickets for the Gala Dinner on Wednesday 9th May can be purchased online.
ARBS 2018
www.arbs.com.au