FILTER NOZZLE ASSEMBLY NEEDS NO RETAINING NUT
11-04-2017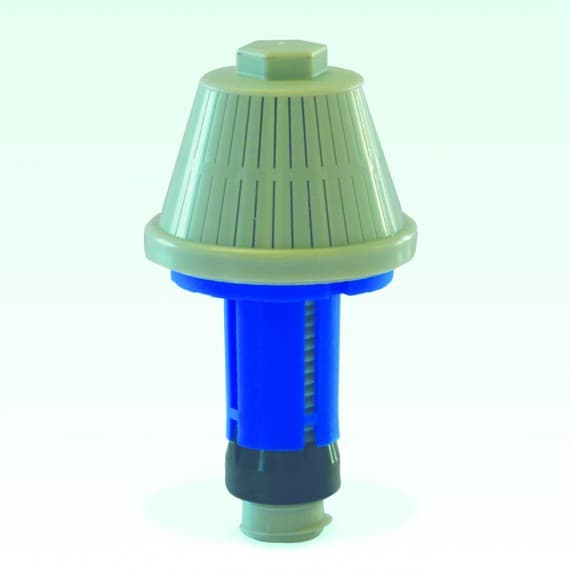 Tecpro has come up with a novel design of filter nozzle assembly with an integral anchor that enables nozzles to be securely installed from the top side of the filter floor.
Thanks to the integrated anchor, the XTL filter nozzle assembly can be fitted "single-handed", without requiring a retaining nut to be fitted under the filter floor.
The installer simply twists the nozzle using a thin spanner (which can be supplied with the nozzle). This causes the retaining assembly to flair and expand, and this secures both the nozzle and the anchor to the floor. (The same spanner is used to remove the assembly.)
The XTL filter nozzle assembly is suitable for floor thicknesses from 5 to 33mm.
Tecpro Australia
02 9634 3370
www.tecpro.com.au