FIBRE-OPTIC NETWORK CARD HAS AUTOMOTIVE INDUSTRY PEDIGREE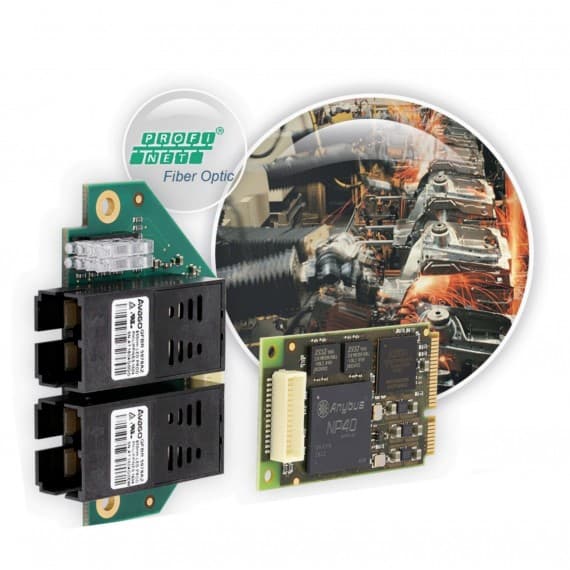 Available now in Australia from CAN Automotion, the Ixxat INpact PCIe Mini card enables industrial PCs to communicate over Profinet fibre-optic networks. This makes it ideal for networking in electrically noisy manufacturing environments.
Typical applications include linking machine subsystems with plant-wide networks, the provision of shop-floor human machine interfaces for process visualisation and data acquisition using PC-based process devices.
The fibre-optic version of Profinet IRT is particularly valuable for its interference immunity, guaranteeing accurate data transmission, and is in widespread use in the automotive industry. Particular application areas include robotic cells used in car body assembly, automated welding systems and other areas with high levels of EMI.
The card comes with a complete package of drivers for Windows and Linux systems, simplifying the development of customer applications. Support for real-time operating systems such as RTX, Intime, VxWorks and QNX is available to special order.
CAN Automotion
03 9568 4432
www.canautomotion.com.au