FIBRE-OPTIC ACCELEROMETER IS PRECISE ABOUT VIBRATION
07-05-2018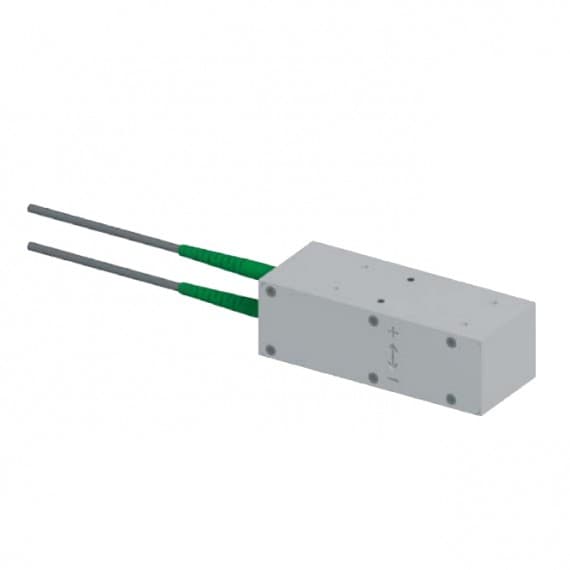 Available now from Bestech Australia, the Scaime OBAC-002 is a fibre-optic accelerometer with very low transverse sensitivity that delivers precise and reliable low-level vibration and DC acceleration measurement.
The design of the miniature accelerometer allows it to be either bolted or welded directly onto the test piece, and it is also highly insensitive to electromagnetic interference, and resistant to both water and corrosive substances.
The OBAC-002 is also highly insensitive to temperature change with thermal drift of just 0.07°C/g over its full operating temperature range of -20 to 50°C. The sensor can also be directly integrated with a Scaime web server for easy parameterisation and analysis.
The OBAC-002 has a measurement range from -2 to +2g, transverse sensitivity of less than 1% and a resolution of 0.1% full scale.
With its robust construction and high-integrity measurement capabilities, this vibration sensor has been used in defence and military applications and also used in tankers, and the oil and gas industry.
Bestech Australia
03 9540 5100
www.bestech.com.au