Fast RFID I/O Module for EtherCAT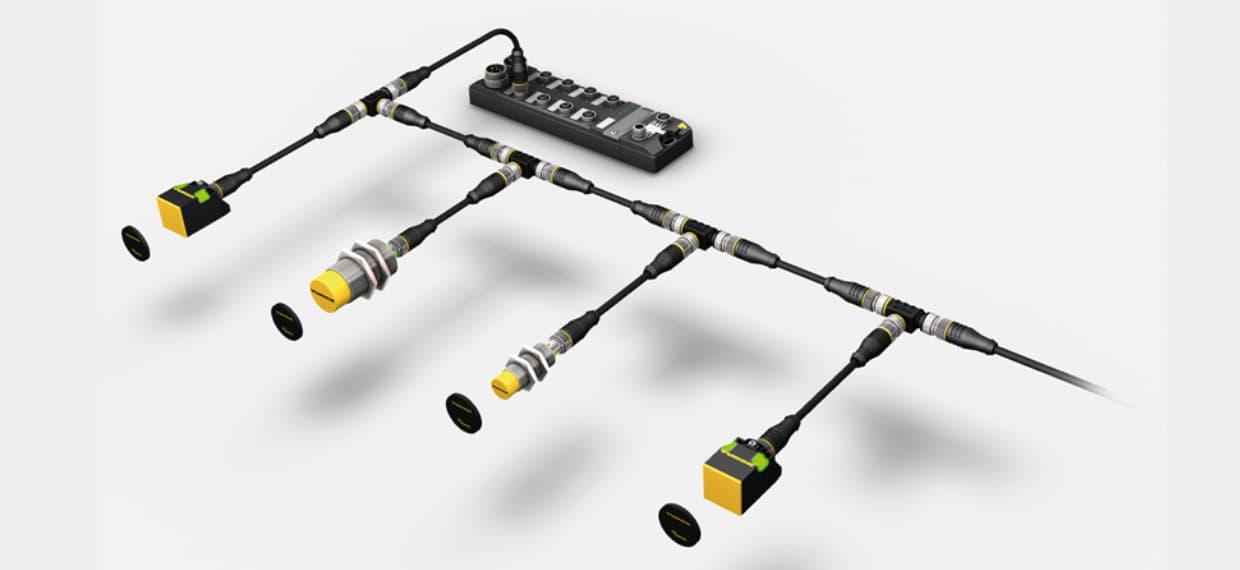 Turck's new TBEC interface supports RFID applications with frequent, very fast-moving tags and up to 128 read/write heads. The TBEC series has been added to its range of robust and compact RFID solutions to enable fast interface with EtherCAT networks. The TBEC module has a fully potted plastic housing, is rated at IP67/IP69K and is suitable for temperature ranges from -40 to +70°C. 
The EtherCAT RFID module can run high frequency (HF) and ultra high frequency (UHF) read/write heads at the same time, thus simplifying applications with different bandwidths and reducing the range of inventory needed. 
Similar to all Turck Ethernet multiprotocol devices, the TBEC also supports the HF continuous bus mode allowing up to 32 bus-capable HF read/write heads to be connected to each of the four RFID channels. In applications with many write or read positions, this considerably reduces wiring effort, costs and commissioning times. 
Sensors, lights or other actuators can be connected to the eight universal input or outputs. All I/O ports are 5-pin M12 male connectors, and the power connectors use future-proof L-coded M12 power technology.
As a result of the integrated RFID U data interface with cyclical process data transmission, the user benefits from fast and easy access to HF and UHF functions such as Idle mode. The EtherCAT module is thus ideal for use in RFID applications where tags must be read in very rapid succession, such as identifying hanging goods in materials handling applications.