FANMASTER SPACE HEATERS BLOW AWAY THE COMPETITION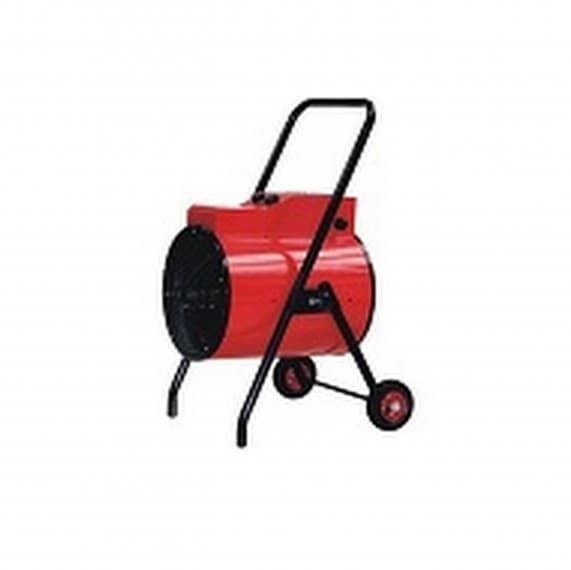 Fanmaster's Portable Electric Space Heaters provide the user with the ability to blow hot air into a closed environment without the use of a naked flame. This is particularly important in high-risk flammable areas.
Fanmaster provide Fan Heaters that use either an electric element or fuel combustion as a heat source, with a fan that projects the heated air. While a gas-powered heater can be more energy efficient, open flames are simply not practical in many environments.
All models come as portable units (15kW & 30kW come with wheels), multiple heat settings, adjustable thermostat & can run as a fan only version for keeping you cool in the summer. 
Contact Fanmaster:
Site: http://www.fanmaster.com.au/
Phone: 02 9524 0999