FAN COOLING FOR ELECTRONICS CAN BE A DANGEROUS OPTION
10-12-2015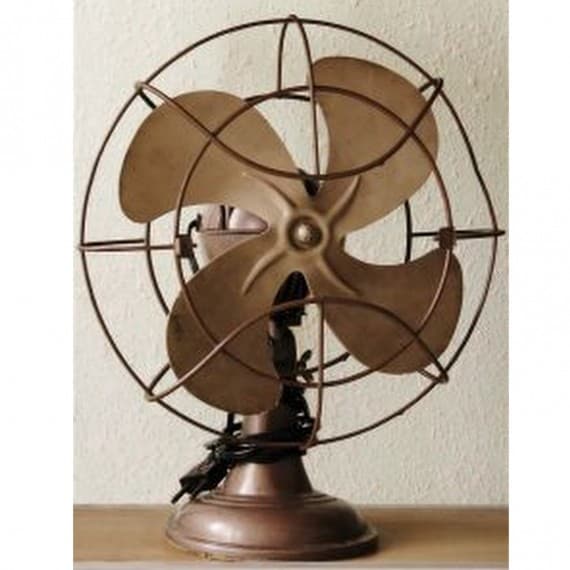 In a rush to keep electronic control circuitry cool, an operator might choose the quickest option – open the control panel door and aim a fan at the enclosure. Bad idea!
A fan forces humid, dirty air onto your expensive circuitry. The open door is a safety violation that presents a shock hazard to workers. That solution could end up costing you thousands of dollars in repairs and fines.
To avoid costly downtime and long term damage to your expensive circuitry, Compressed Air Australia offers a complete line of EXAIR's UL Listed and CE Compliant Cabinet Cooler Systems to dependably cool and purge your electrical enclosures.
They convert an ordinary supply of compressed air into clean, cold -7°C (20°F) air.
They mount in minutes through an ordinary electrical knockout and have no moving parts to wear out.
Compressed air filtration is provided that keeps water, oil and other contaminants out of the enclosure.
Compressed Air Australia
Ph: 1300 787 688