Fall protection equipment that resists fire and sparks
30-06-2014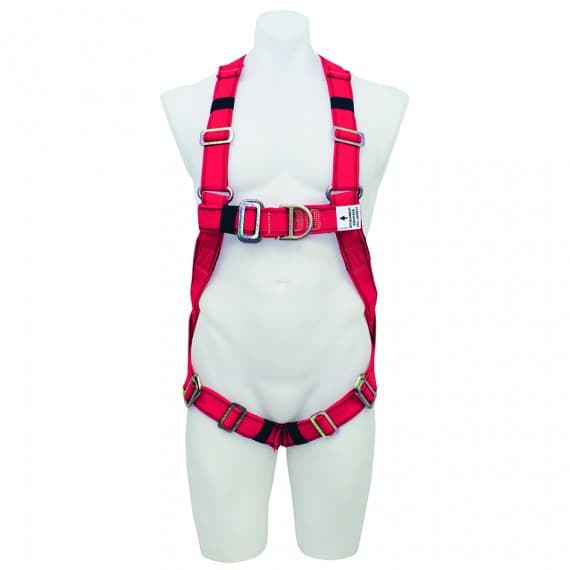 Capital Safety, home of the DBI-SALA and Protecta brands of fall protection equipment, has launched its new Pro Welders Range for protection in high heat environments.
The new specialist Protecta consists of a harness and six shock absorbing
lanyard models designed to cover the majority of applications encountered in high
temperature work environments.
Constructed from Kevlar, the range provides heat, flame and cut resistant properties, ensuring safety around high heat environments.
The Pro range is ideal for use in "hot" work including welding, flame cutting and
grinding, where sparks and slag can easily compromise standard polyester webbing
harnesses and lanyards.
The equipment is tough and durable. Not only are they resistant to extreme heat, cuts and abrasions, the lanyards also cater for workers who have a combined body weight with tools and equipment between 50kg and 160kg.
"The range utilises Kevlar thread in its harness and lanyard stitching, and a removable Kevlar cover that protects the lanyards shock pack casing," said Rick Millar, Technical
Manager for Capital Safety, Australia and New Zealand.
"We developed the range with all the critical components that aid the products resistance to heat, cuts and abrasions, as well as simplifying inspection."
The Pro Welders range provides value for money compliant fall protection safety
harnesses and lanyards for use in hot work environments.
Capital Safety
Ph: 1800 245 002