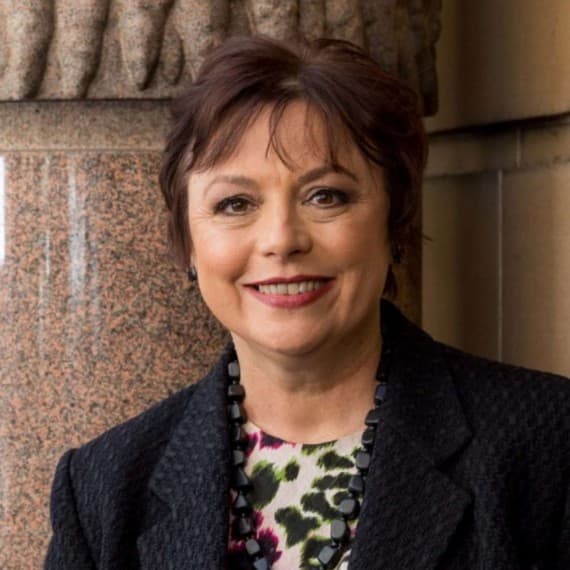 Newly appointed Minister for Industry, Science and Technology, Karen Andrews has announced that fellow engineer Kathryn Fagg has been appointed to the CSIRO Board for a five-year term.
The Minister said Fagg's background in engineering, combined with her executive skills and wide business experience, made her an excellent choice for the board.
"As well as impressive business experience and executive expertise, Ms Fagg has distinguished herself in cultural and community organisations. I warmly congratulate her on her appointment," Minister Andrews said.
Fagg is currently President of Chief Executive Women and has held senior executive roles with Linfox, BlueScope Steel and ANZ. She holds the Chair of Boral and is a Director of Note Printing Australia, Djerriwarrh Investments and Incitec Pivot. She is also the Chair of the Melbourne Recital Centre and the Breast Cancer Network Australia, and was formerly a Reserve Bank Board member.
Her qualifications include a Bachelor of Engineering (Honours) from the University of Queensland and a Master of Commerce (Honours) from the University of New South Wales. In 2017, she was awarded the Ada Lovelace Medal for Outstanding Woman Engineer by the University of New South Wales.
"I look forward to Ms Fagg's contributions to furthering the interests of the CSIRO as it continues to deliver excellence in science and innovation," Minister Andrews said.
"I also thank Mr Hutch Ranck for his valuable contribution to the CSIRO Board since 2011, and wish him every success in his future endeavours."