FACILITY SAFETY FOR FOOD PROCESSORS
29-06-2017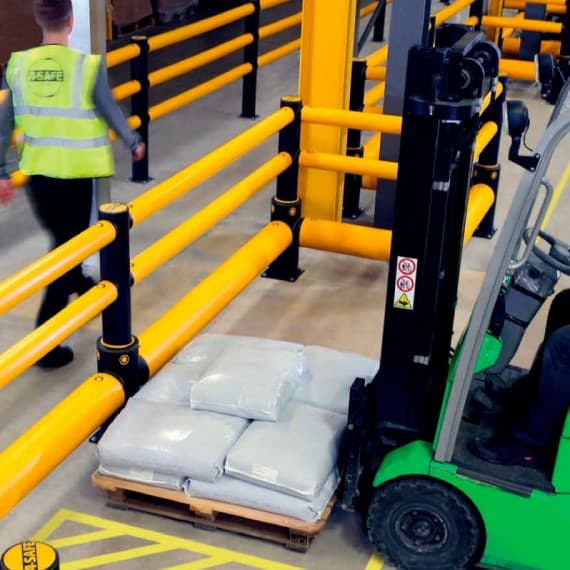 Acknowledging that mixing vehicles and pedestrians in any workplace increases the risk of potential accidents, A-Safe Australasia will be spreading the word at foodpro 2017 on the importance of maintaining a safe facility.
According to A-Safe, a safe facility is one that demonstrates clear segregation of personnel and vehicle traffic, visibly defining routes for each flow of traffic and ensuring that these paths seldom cross.
Facilities with traffic management solutions in place will have proper protection of pedestrians, structures and equipment, safeguarding the entire facility and its contents.
Where possible, segregation and safety should be "designed in", with individual routes planned during the architectural stage of a site or facility.
Although a proper traffic management system is best built in from the start, existing facilities will see transformational benefits from a newly segregated layout.
With the right guidance, facility managers can renew existing sites – implementing segregation at any point. In turn, they'll benefit from improved productivity and employees will feel protected, and therefore valued.
Visitors to foodpro stand P57 will be able to see A-Safe's award-winning range of polymer safety barriers, designed to help maintain safe facilities.
A-Safe Australasia
02 9625 8927
www.asafe.com