EXPRESS ACCESS TO ELECTRICAL AND NETWORKING PRODUCTS
21-08-2017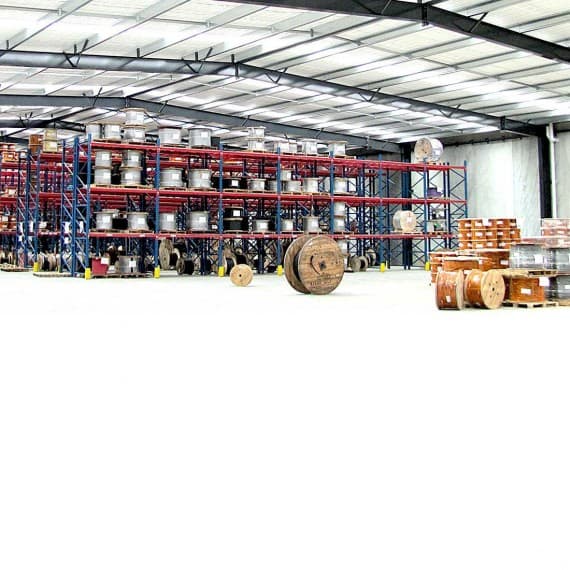 LAPP Express Australia offers instant access to thousands of stocked industrial electrical and networking products. Operated by ECS (Engineering Computer Services), a business serving engineers and purchasing specialists for more than with 30 years with extensive experience as a leading authorised supplier of electrical and automation products across Oceania, the company has now extended its online offer to customers in Australia.
Employing only trained electricians and automation engineers who understand customer needs, LAPP Express stocks more than 5000 high-quality parts and over 1 million metres of the world's best cable from renowned manufacturers such as LAPP Group, Wieland Electric, Moxa Networking and LS.
Lapp Express offers cut-to-length cable with no cutting charges from its huge stocked cable range with over 1000 different options to choose from. And with fast free delivery to any location in Australia in 1-4 days on all orders over $100 the company reckons it can reduce downtime for Australian clients.
The company's website makes it easy for users to quickly find and buy what they need using the intuitive search and find functionalities, rich technical product data, real time stock availability and online and telephone technical support.
In addition, customers can track their orders as they are dispatched and delivered, download invoices online and receive updates via email on the latest new products, technologies and promotions.
LAPP Express Australia
1800 931 559
lappexpress.com.au