EXPORTS TO CONTINUE RISING
08-09-2016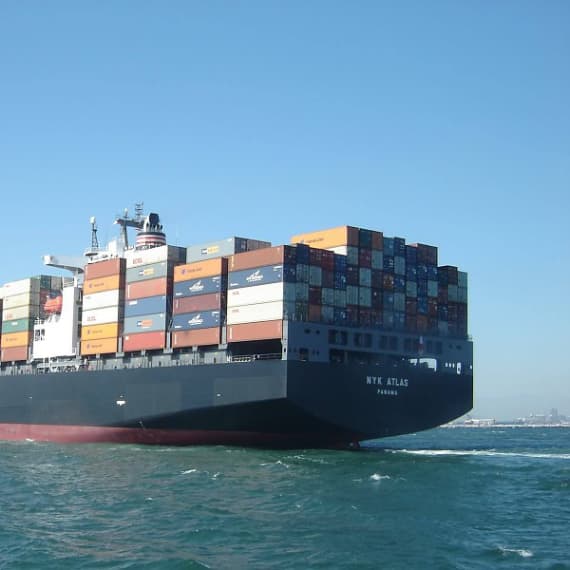 Efic's latest examination of Australia's SME exporter landscape shows that services exports are increasing, and there is a strong exporter sentiment that indicates further exporter growth is likely.
The number of Australian exporters jumped nine per cent to 51,000 in 2014-15, coinciding with improved exporter sentiment.
"The increase in the number of exporters was driven by small businesses exporting less than $100,000. This sector grew by over 2800, about nine per cent," said Efic's Senior Economist Cassandra Winzenried.
Winzenried also comments that according to exporter sentiment the number of Australian exporters is likely to grow, "if we look at Deloitte's recent CFO sentiment survey, about 40 per cent of CFOs feel more confident now than three months ago.
"The lift in overall confidence comes despite uncertainty from Brexit and warnings on Australia's triple-A credit rating."
"Growth of services exports continues to outperform, benefiting from a more diverse market profile that is geared toward advanced economies, "over the year to June, services exports increased seven per cent while goods exports fell two per cent".
This growth is driven by a strong rise in education and tourism exports, which accounted for 60 per cent of Australia's exports last year.
"We also saw double-digit growth in financial services, IT and communications, and intellectual property sales exports last year," Winzenried says.