EXPANSION FOR TRUCK CRANE COMPANY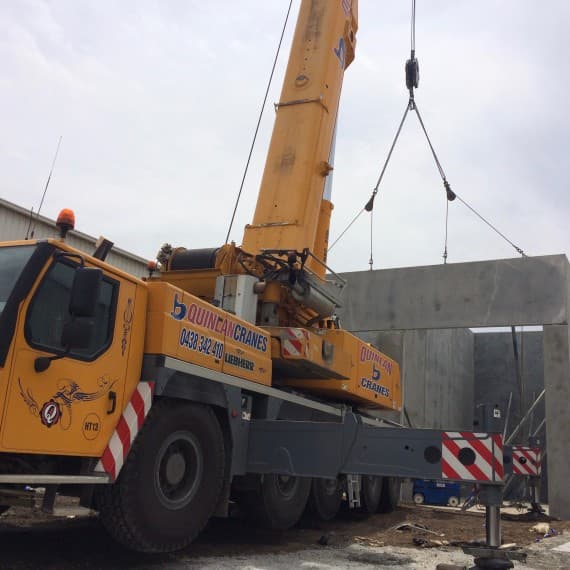 Early in 2018, Lifting Victoria was appointed as an authorised agent for Hyva, a leading manufacturer of truck cranes, and skip and hook loaders.
Since the appointment, Lifting Victoria has experienced continued growth in providing truck crane installation services to clients across Victoria, but it quickly became clear that a larger facility was required to meet the increasing demand.
At the end of 2018, the company initiated a large expansion to increase the premises by 320m2. This will allow it to be more self-sufficient and also makes room for a new paint booth, so it can complete paintwork in-house, which will ultimately improve turnaround times for new crane installations and free up more space for service jobs.
The new facility will be completed at the end of February 2019.
LV Truck Cranes
03 5229 9508
lvtruckcranes.com.au