EXCLUSIVE REAL-TIME MONITORING WITH BEANAIR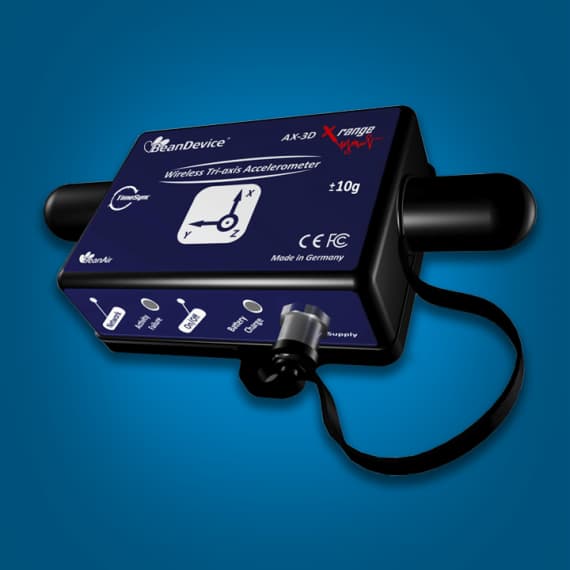 The BeanAir wireless sensor network is ideally built to monitor a wide variety of real-time structural situations across manufacturing and infrastructure, and is exclusively distributed through Bestech Australia.
The BeanAir wireless sensor network is ideal for real time structural health monitoring, suited to detecting damage to buildings, bridges and other structures. The monitoring systems combine wireless sensors, known as Bean Devices, connected to a wireless Bean Gateway that collects and stores the measurements.
The wireless network system simplifies the deployment of instrumentation, avoiding power and wiring constraints; an approach that often saves significant setup time and cost.
The BeanGateway is a device capable of collecting data via Ethernet or Modbus, while the BeanDevices are wireless sensors to suit the application - accelerometers, inclinometers, or temperature, humidity and light sensors.
Featuring a self-powered solar energy system, low cost of maintenance and overall ownership, an IP66 rating, alongside many other features, the BeanAir is positioned as the ideal solution for real-time health monitoring of structures, processes and machinery.
Bestech Australia
03 9540 5100
www.bestech.com.au