EXCLUSIVE DISTRIBUTOR FOR ELECTRONICS PRODUCTS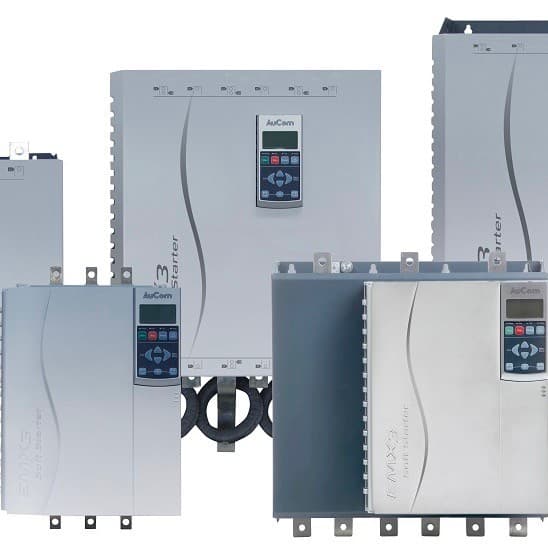 IPD has become the exclusive Australian distributor for AuCom Electronics, a Christchurch-based manufacturer of soft start technology and fixed speed motor control solutions. AuCom provides low to medium voltage starter solutions to suit almost any requirement in a variety of industry applications.
"We're pleased to add AuCom Electronics to the expanding portfolio of IPD brands," says IPD CEO Michael Sainsbury. "AuCom produces high quality soft starter products for straightforward projects through to complex requirements. We welcome AuCom to the IPD business and are pleased to be able to continue offering the industry the best possible solutions for their projects."
AuCom Electronics soft start products adhere with Australian standards, providing electrical contractors with quality, reliable soft start technology solutions.
IPD Group
1300 556 601
www.ipd.com.au