EXCITING TIMES FOR INDUSTRY UPDATE AND AUSTRALIAN MANUFACTURING
06-09-2016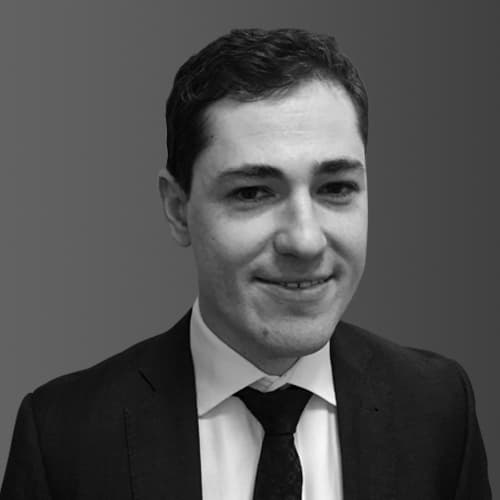 It's a privilege to be back contributing to this edition of Industry Update.
When I started my time as Editor more than a decade ago, Industry Update was only an outline of what it would later become. I was the only editorial staff, and content rarely ventured beyond product news. During that stage, there was no website.
My three years as Editor saw a significant boost in editorial quantity and quality. We started to venture beyond product news, running stories on national and global issues that matter to Australian manufacturers.
Rejoining the team after all this time, it's inspiring to see the transition not only continue, but accelerate.
By any metric, Industry Update has defied the trend away from print media and emerged bigger and better than ever. It has no only retained it status as the number 1 in print; it also has a rapidly growing News and Product site that allows us to communicate with our readers in-between editions.
Print is still the preferred news source for manufacturers – trade media doesn't, thankfully, share the rapidly changing news cycle that consumer media dictates.
Nevertheless, our online media lets us keep our readers up to date when big news stories do break.
I'd like to pay my regards to Time Michael, whose tenure as Editor oversaw this remarkable period of Industry Update history.
But despite all the change, some things remain the same. The magazine retains Scott Filby's visionary direction and unceasing drive to meet the needs of our readers and advertisers. We retain our belief in a bright future for Australian manufacturing.
Manufacturing contributes more than $100 billion to the national economy. It provides jobs to more than 880,000 Australians – nearly four times the number in the mining industry, and double that of the finance industry. Don't let anyone tell you manufacturing is dead.
The industry will inevitably change shape, but we ant Industry Update view that as an exciting opportunity, not a death sentence.