EVEN MORE OPPORTUNITIES AT SAFETY FIRST
16-05-2015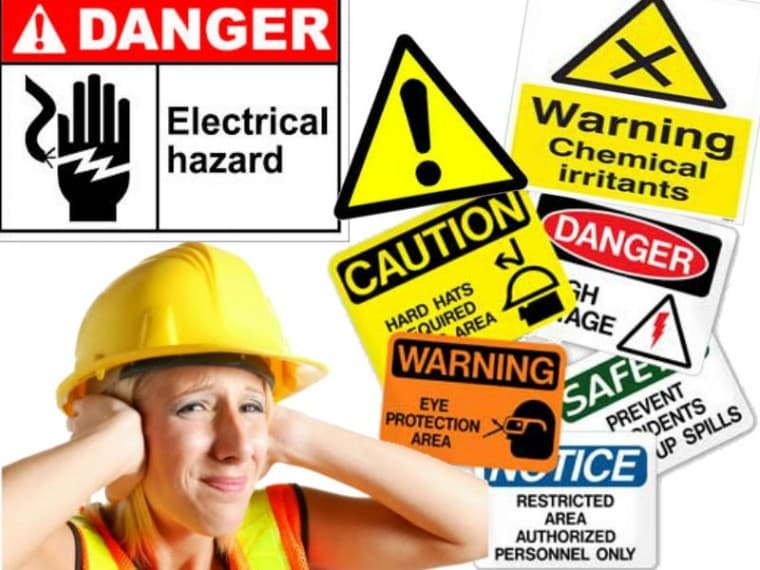 The Safety First Conference & Expo, to be held in Melbourne from May 26-29, has added four new, completely free conference sessions to its program.
And WorkSafe Victoria will contribute four subject matter experts to the event.
They join some 30 speakers for the conference to be held in conjunction with the Safety First exhibition – a "one stop" forum for the latest workplace safety solutions.
WorkSafe Victoria, the agency providing information, advice and service to help ensure Victorian workers returning home safe every day, will participate in sessions focusing on:
·       The OHS landscape in Victoria - discussion key trends and strategies for the State;
·       Plant Safety - an overview of requirements specific to industry; and
·       Manual Handling - a topic of vital importance to employers in sectors where heavy lifting, or ageing work teams, pose particular challenge.
Also, Lily Dekic, WorkSafe Victoria's Manager, Psychosocial Practice will join a leading panel, on May 28, examining Constructively identifying and managing bullying and harassment.
Ms Dekic will join a standout panel, including Mike Jensen, C4M Consultants, Craig van Dugteren, Branch Manager, Police Psychology and Wellbeing Services, Victorian Police; John Darcy, Manager Occupational Health and Safety, Master Builders Association of Victoria and Oscar Yildiz JP, Chief Executive Officer – Executive Director, Bully Zero Australia Foundation to discuss this urgent issue.
The full program, available at www.SafetyFirstExpo.com.au, will bring some of the world's leading safety professionals together over four days, in two streams – the free, open discussions and closed-door Premium Sessions, to share research and case studies of strategies for success.
"If ever there was an event that brought industry solutions together under the one roof, it is Safety First," said Anthony Reed, Exhibition Director.
"Over four days, you will see some of the newest and most innovative solutions available, while gaining access to some of industry's leading lights, to hear new ideas and get involved in discussions around specific safety challenges."
Mr Reed said to make the most of the event, visitors should take advantage of the My Event Planner tool.
"This online planning tool, available free of charge once you register, gives you the opportunity to tailor your personal conference agenda, to make a note of the companies you most want to catch and, best of all, connect with fellow safety professionals before, during and even after the event."
Safety First is co-located with National Manufacturing Week, Austech and the SMART Logistics conference, to harness shared energies from the manufacturing, transport, building & construction, government and broader industry sectors.
Attendance is free to the trade.
For details, to register and tailor your conference schedule, visit: www.SafetyFirstexpo.com.au