ERGODYNE TO HOST FREE HEIGHT SAFETY WEBINAR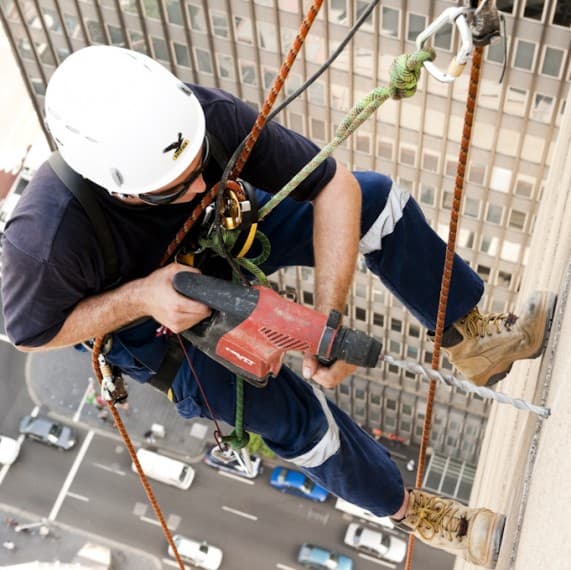 Small objects such as PPE, portable communication equipment, materials, parts and tools can all become a potential falling hazard if proper controls are not in place.
Even a 1kg spanner dropped from a height of 4m will hit the ground travelling at over 30km/h.
A small falling object can damage property or tools, increase lost time recovering or replacing tools, and in the worst cases causes injury or fatality.
According to an industry supported DROPS Calculator, a mass as little as 700g falling from a height of 15m has the potential to result in a fatality.
Ergodyne, a specialist in height safety, will conduct a free seminar Dropped Objects at Heights: State of the Risk on Wednesday, August 26 from 11am-12pm.
The webinar will cover the following topics:
·       Objects at heights safety and how it is part of at heights safety planning
·       Costs of dropped objects and other objects at heights hazards
·       Best practice for objects at heights within the Hierarchy of Controls
·       New! Dropped/foreign object risks on lower levels
To register visit: https://attendee.gotowebinar.com/register/2621711077996608002