ENZED ASKS: WHAT WOULD YOU DO WITHOUT HYDRAULICS?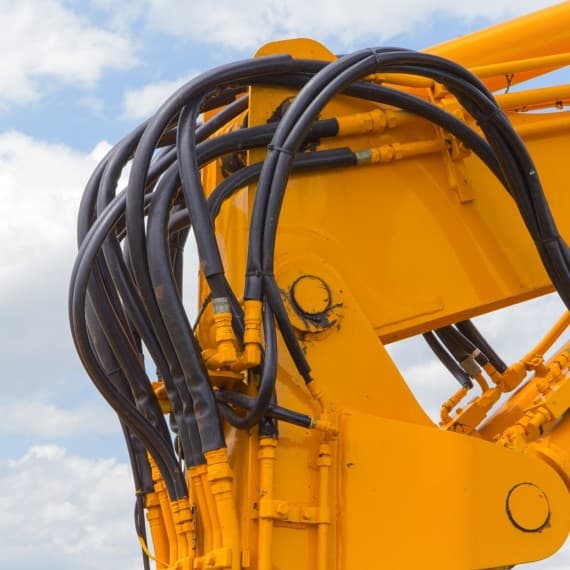 It's hard to imagine a world without hydraulics; the oft-unseen technology underpins so much of what we take for granted.
Hydraulics underpins some of the largest and economically pivotal industries today; the agricultural, mining, and construction industries wouldn't be where they are today without it.
The buildings we work in, the energy we use to power our homes, the fuel for our vehicles, the machinery behind our national infrastructure: all made possible by hydraulics.
At its most basic form, hydraulics is incredibly simple: it's all about the application and transmission of force with fluid mechanics, Hydraulic machines use fluid pushed through tubing to motors and cylinders, enabling a large amount of power to be moved through a very small space.
Since 1981, the Australian Industry has looked to ENZED for their hydraulic maintenance, welcoming their on-site repair and dedication to customer convenience, saving the industry millions of dollars in reduced downtime.
ENZED now boasts a network of 100 Service Centers and 300 fully qualified mobile Hose Doctor's, Australia-wide and around the clock. Turn to ENZED, and your hydraulics will thank you.
ENZED
Ph: 13 13 62
Web: www.enzed.com.au