ENVIRONMENT SENSOR KEEPS WATCH OVER WORKPLACE COMFORT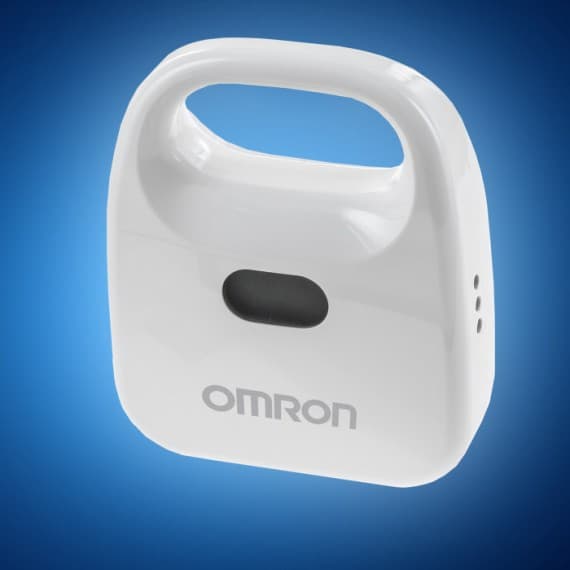 Available now from Mouser Electronics, the Omron 2JCIE-BL01 environment sensor is a compact, battery-operable device with seven different sensing capabilities. Applications include building automation, outdoor weather monitoring, and factory environment monitoring.
The 2JCIE-BL01 sensor collects data on temperature, humidity, light, UV levels, barometric pressure, sound, and acceleration. It transmits the collected data using Bluetooth low energy technology over a cloud service using a free downloadable smartphone app.
The sensor has a communication range of approximately 10m, with a data output rate that can be set between 1s and 60min. Threshold values can be set for the app to notify users of environmental changes, abnormal sensor readings and uncomfortable conditions. The device can also be set to transmit sensor data in broadcast mode, creating an environmental monitoring system using common gateway devices.
The compact and lightweight Omron 2JCIE-BL01 environment sensor measures 46 × 39 × 15mm and weighs 16g, including the battery. It is available now from Mouser.
Mouser Electronics
+852 3756 4700
au.mouser.com