Published 24-02-2022
| Article appears in April 2022 Issue
Enviro Systems leads the way in remanufacturing 'premium' tyres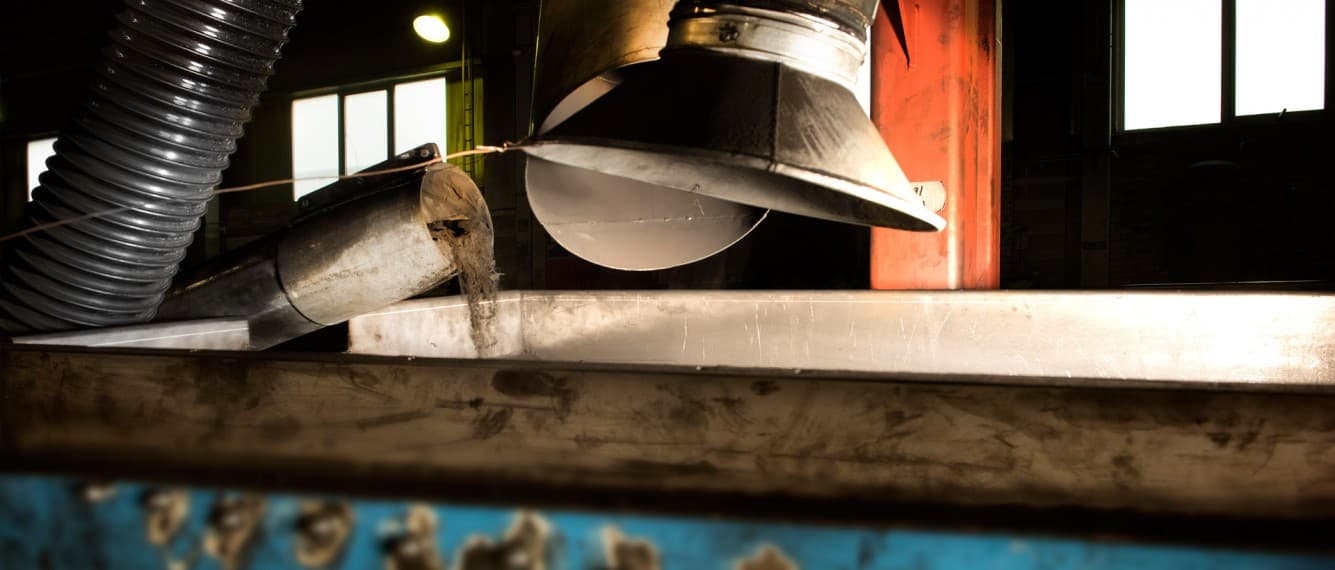 Scandinavian recycler Enviro Systems has received an order for 60 tonnes of recovered carbon black from a major European tyre manufacturer in the 'premium' segment. 
The post-consumer carbon black will be used in research looking to increase the proportion of recycled content in tyres. 
Enviro Systems will extract the carbon black from end-of-life tyres at its facility in Åsensbruk, Sweden. The recycler says its client is eager to embrace more sustainable tyre manufacturing with half of all the raw materials in new tyres either recovered or "renewable" by 2030. This mirrors the objective of other leading tyre producers Enviro works with such as Michelin. 
Enviro can claim that it is the first company in the world to become certified under the International Sustainability & Carbon Certification system for carbon black in September 2021. At the same time, Enviro also obtained certification for the pyrolysis oil recovered from end-of-life tyres. 
Increasing manufacturing
To meet the anticipated increase in demand for recovered carbon black and oil, Enviro has announced a plan to establish recycling plants for end-of-life tyres with a total capacity of 900 000 tonnes by 2030. 
"Owing to our unique recycling technology, we can help the tyre industry meet the demands from both vehicle manufacturers and customer regarding reducing carbon emissions and achieving more circular management of valuable raw materials," Enviro CEO Thomas Sörensson said. 
"Our certified carbon black and oil will facilitate this transition in several industries and we are now implementing our expansion plan to meet the dramatic increase in demand that we expect," he explained.