ENTRY-LEVEL PALLET JACK HAS POWER DRIVE AND CHARGER
28-06-2018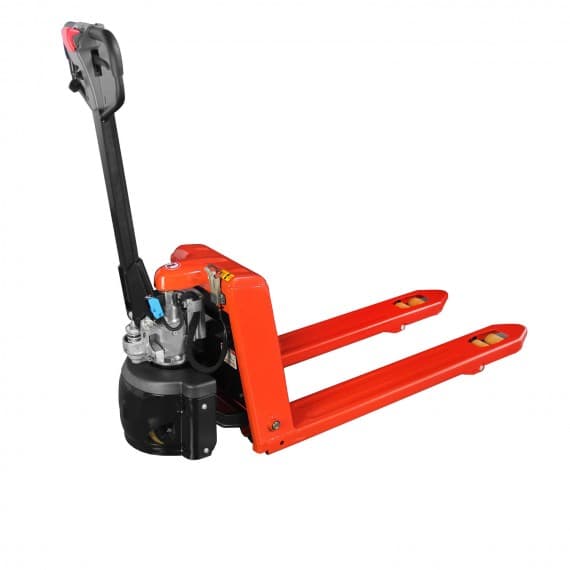 Always on the lookout for cost-effective equipment that maximises safety in the workplace, Lencrow has an entry-level pallet jack that takes the strain off the workforce.
The EPT20-15HEJ is a pump-action pallet jack with 4500mm ribbed forks, a 1500kg capacity and a power drive unit. The drive unit takes all the strain out of operation, and includes an automatic braking system so it won't roll away on slopes.
Added safety comes in the form of an anti-roll-back system for slopes and an auto-reversing safety switch on the handle.
This little workhorse operates in the same area as a standard manual pallet jack, but weighs only 150kg, making it ideal for small warehouses and retail outlets.
And its onboard charger allows it to be charged from any power outlet. Yet it is only a fraction of the cost of a standard powered pallet jack.
Lencrow Materials Handling
1300 536 276
www.lencrowforklifts.com.au