ENGINEERING SERVICES MAXIMISE INSTALLATION POTENTIAL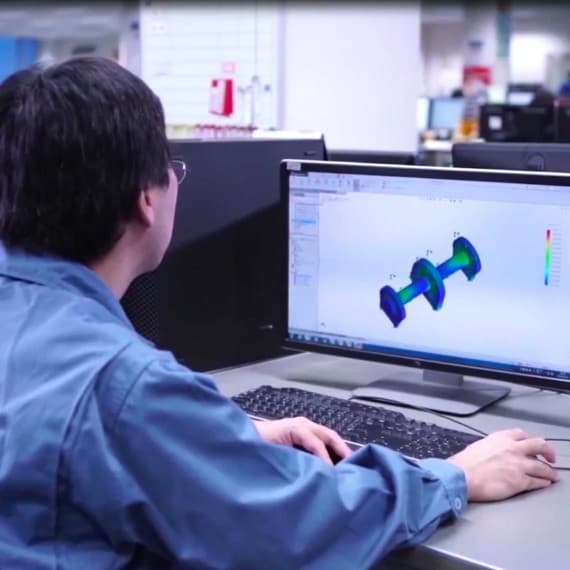 Tsubaki doesn't just pride itself on the quality and performance of its products, the company places equal priority on sharing its engineering expertise with its customers.
From helping with technical support on the selection of power transmission equipment to in-depth application troubleshooting, Tsubaki's engineering personnel have the knowledge and experience to solve the toughest problems.
And they are also keen to pass their knowledge on to end users, with a range of tailored training programmes that can be delivered in-house or at customers' premises.
The ultimate in engineering support comes in the form of the Tsubaki three-stage reliability programme.
Combining regular measurement and inspection with long-term detailed sample analysis and full destructive sample testing, this comprehensive programme will maximise the full potential of any installation.
Tsubaki Australia
02 9704 2500
tsubaki.com.au