Published 13-04-2021
| Article appears in April 2021 Issue
Engineering graduates rank highest with employers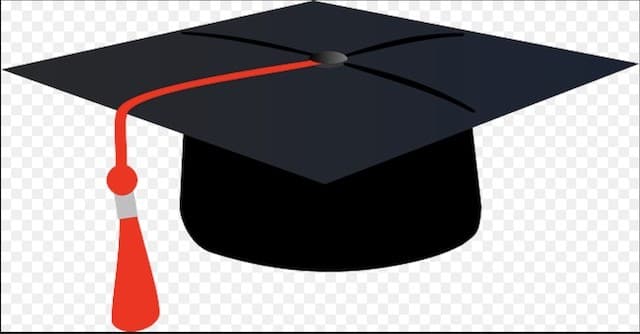 Graduates of Australian universities are far more likely to satisfy their employers if they hold an engineering or related degree than is the case if they hold a creative arts degree.
Satisfaction levels are ranked at 90.5% and 78.3% respectively, according to a survey last year by Quality Indicators for Learning and Teaching, which is funded by the Australian Government Department of Education.
This is the second year running that engineering graduates have topped the rankings in the organisation's survey of the graduates' direct supervisors from 3,430 employers. 
The survey also revealed above average satisfaction with graduates in agriculture and environmental studies, as well as education, with 88.3% and 87.6 % respectively. Among the worst performing study areas were society and culture, management and commerce, and architecture and building. 
The 2020 Employer Satisfaction Survey (ESS) also ranked employers' satisfaction ratings with the universities and other higher education institutions that the students graduated from. Bond University was ranked in top spot, followed by University of Divinity and Australian Catholic University. The University of Western Australia sits at the bottom of the table.
Employers appeared equally satisfied with male and female graduates. However, employers rated females three percentage points higher on their adaptive skills. The survey found that employers rated the skills of younger graduates higher than those of older graduates aged over 30.
Younger graduates were rated significantly better than older graduates with respect to all attributes with the exception of their adaptive skills. Employers rated younger graduates' collaborative skills at 91.1 per cent compared with 83.6 per cent for older graduates.
Younger graduates were also rated significantly higher than older graduates in terms of overall satisfaction, with graduates aged 30 or under rating 86.3 per cent compared to graduates aged 30 years or older at 82.3 per cent. 
Employers rated graduates from a non-English speaking background more highly than graduates from an English speaking background in terms of overall satisfaction and all other graduate attributes, according to the survey. For example, employers rated non-English speaking graduates' employability skills three percentage points higher than those of English-speaking graduates, 89.2 per cent and 86.5 per cent respectively, though this difference was not statistically significant.