ENGINEERED FIBRES CREATE COMFORTABLE PROTECTIVE GLOVES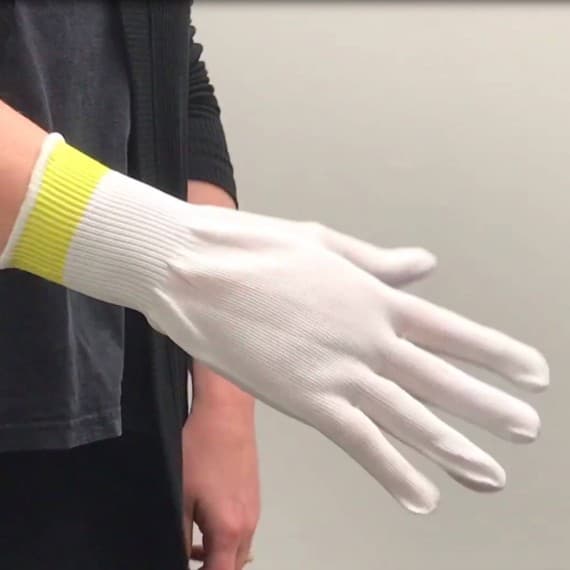 In hygienic industries such as food processing, hand protection is essential, and the gloves used cannot be allowed to shed fibres. TuffShield HPPE fibre gloves from Honeywell are both cut resistant and have low linting properties.
TuffShield gloves are based on a proprietary engineered fibre process, made with HPPE and abrasion resistant filament around a fiberglass core. As a result, the gloves are lightweight, low linting, and don't easily absorb liquids.
This lightweight, flexible and breathable material is combined with ergonomic design and a wide range of sizes to create gloves that fit perfectly and can be worn for hours on end. And protection is assured by their Cut 5 rating according to the EN 388 standard.
They are rounded off with a patented PowerCuff system that prevents cuff roll down and blow-out from repeated laundering.
Honeywell Safety Products
1300 139 166
www.honeywellsafety.com