ENGINEERED CABLE CHAIN KEEPS HANDLING MACHINERY RUNNING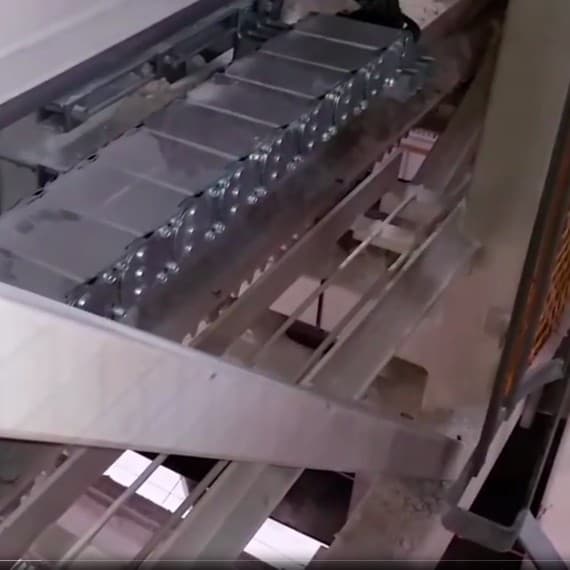 When a major Australian manufacturer of building products realised that the cable chain on an important piece of materials handling equipment was costing thousands of dollars in downtime, the company called Tsubaki to create a superior solution.
The open-style cable chain was too short, and was breaking once a month on average, bringing the machinery to a halt and costing as much as $4000 in fines for lost production.
Fortunately, Tsubaki was able to engineer a superior cable chain from its Kabelschlepp range that was not only longer, but had a closed design to keep out the materials that had been causing the old chain to clog and fail.
Not only did this new cable chain deliver a payback in just four months, it continues to provide on-going savings of $48,000 a year.
Tsubaki Australia
02 9704 2500
www.tsubaki.com.au