ENERGY SOLUTIONS BEYOND LITHIUM-ION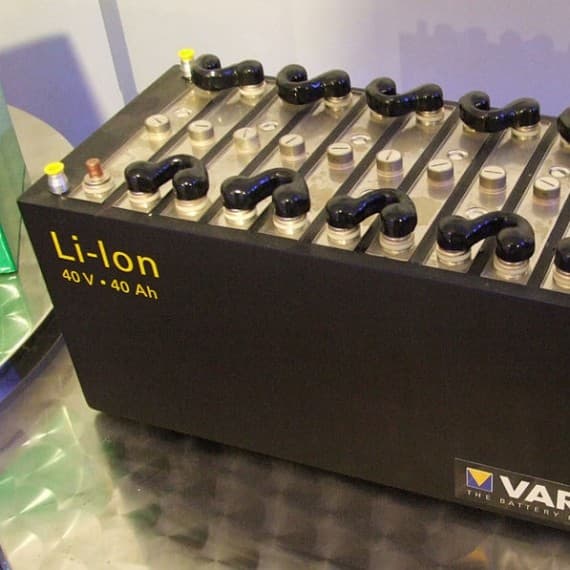 An in-depth analysis of the battery industry in Australia has shown that lithium totals a $2 trillion investment opportunity, and despite investment in other kinds of battery technology, Australia must act or be left behind in lithium tech. 
The Association of Mining and Exploration Companies (AMEC) released the report "A lithium industry in Australia: A value chain analysis for downstreaming Australia's lithium resources" by Future Smart Strategies.
The report outlines the opportunity Australia has to expand along the estimated $2 trillion lithium value chain in the next two years.
Lithium-based batteries – which have been powering our mobile phones and laptops for years now – are rapidly emerging as the favourites in both stationary and mobile battery storage. 
It remains the most widespread battery technology in use today, thanks to the fact that products that use it are both portable and rechargeable. It powers everything from your smartphone to the "world's biggest battery" in South Australia.
Despite Australia being responsible for mining the majority of the world's lithium, and also mining all of the minerals needed to make batteries at home, the report warns that a failure to look beyond this natural advantage, to opportunities that lie further down the supply chain, could cost the nation dearly.
Demand for batteries is expected to accelerate in coming decades with the increase in deployment of electric vehicles and the need to store energy generated from renewable sources, such as solar photovoltaic panels.
But rising concerns about mining practices and shortages in raw materials for lithium-ion batteries – as well as safety issues – have led to a search for alternative technologies, in addition to lithium development.
Further opportunities in lithium-ion research and development, manufacturing, and "cross-sector synergies" also risked being missed, the report said.
"There is a limited window with many other countries already aggressively moving to take capitalise on these opportunities," the reports authors, Ray Wills, Howard Buckley and Neil Prentice warn.
Australian innovators are currently researching many different kinds of battery technology, and looking into alternative ways to use batteries that would otherwise be considered end-of-life. 
Startup company Relectrify, for instance, has developed a battery management system that allows electric vehicle batteries which are no longer fit-for-purpose to be used in residential energy storage. This provides one possible solution to mounting concerns about the disposal of lithium-ion batteries. 
Predictions by researchers, government officials, investors and tech workers all point to an rapid increase in the future demand for energy storage. While lithium-ion batteries will continue to play a large part, it is likely that many kinds of innovative Australian technologies will become critical in ensuring energy demands are met.