ENERGY SAVINGS WITH NEW ABB SYNRM PACKAGE
16-05-2016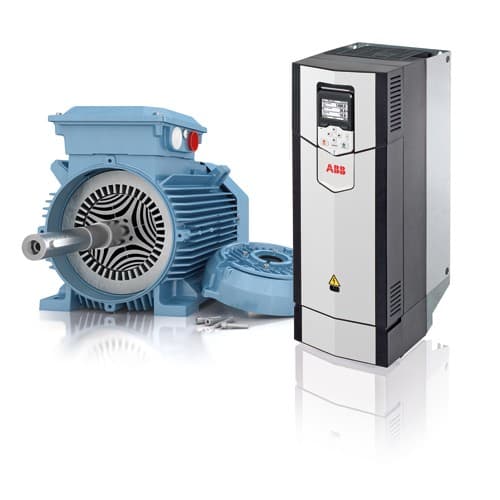 What most applications have in common is the need for their motor to be as efficient as possible and to have the longest possible lifetime while not increasing maintenance demands or failures.
Control Logic has introduced the ABB Synchoronous Reluctance motor (SynRM) to their range.
It's an extremely efficient, innovative solution to keep on-going maintenance costs low and provides the service-friendliness of an induction platform.
The ABB SynRm motor with its proven stator technology, features a magnet-free rotor design and advanced software to offer a complete optimised solution. End users will benefit from high energy savings with very short payback times.
This package provides a compelling alternative, where energy savings are of paramount importance.
The ABB's SynRM solution provides an alternative for variable-speed applications, and is able to address a variety of torque requirements.
The motor-drive packages provide significant reductions in heat and noise, thereby driving efficiencies that result in substantial energy savings and reductions in maintenance costs.
SynRM is the latest in drive and motor technology, offering IE4 efficiency as well as high output power versions without increasing frame size.  
Control Logic
Ph: 1800 557 705