ENERGY METER PROVIDES POWER QUALITY INSIGHTS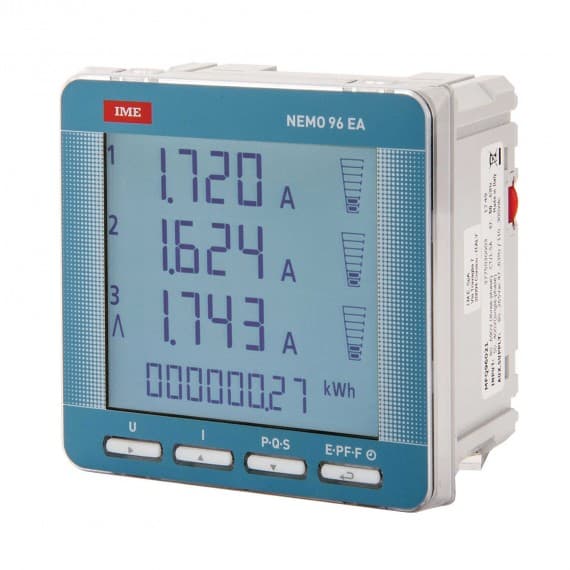 The Nemo 96EA energy meter from NHP provides all the information required to identify consumption trends and power quality issues allowing users to take corrective action to improve uptime and reduce energy bills.
The meter has 8Mbyte of onboard memory to store energy consumption, real-time variables and up to 3000 events such as voltage dips, interruptions, sags and swells, flicker and rapid voltage changes. It provides harmonic analysis up to the 40th harmonic, which can offer valuable insights into onsite power quality.
The Nemo 96EA includes Modbus RTU communication as standard for remote connections, and can be integrated with digital and analogue I/O modules to create a complete energy management solution.
The unit is suitable for 415/690V applications as well as MV/HV uses with a voltage transformer.
NHP Electrical Engineering
1300 NHP NHP
www.nhp.com.au