ENERGY-EFFICIENT HEATERS FOR MASSIVE EXPORT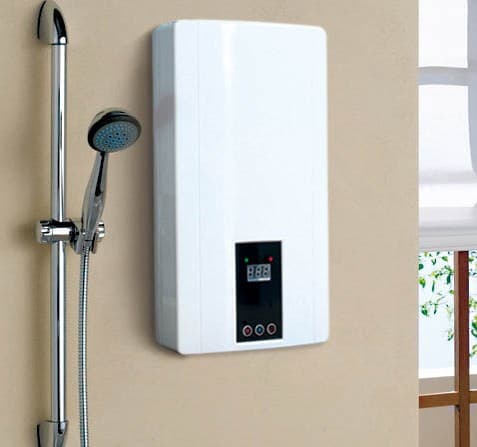 The makers of a shoebox-sized instant hot water system with a mechanism to kill legionella bacteria are targeting the potentially huge Chinese market.
South Australian electronics manufacturer Elwa Pty Ltd has incorporated a legionella cleaning cycle in its compact water heaters that not only helps to remove harmful bacteria but is also highly energy efficient.
The company exports to Southeast Asia and Europe and is in talks to take its electric water heaters to Shandong in northeast China.
Elwa CEO Jan Antonides said the products main features were its ability to heat water instantaneously, its compact size, which made it easier to install in commercial and residential buildings, and its built in legionella cleaning systems to kill the bacteria that settled at the bottom of heating tanks.
"Normal hot water storage tanks need to be kept at a really high temperature to kill off the bacteria growing in the bottom of the tank. For hot water you need to have a temperature limit so that people can't scald themselves," he said.
"Our instantaneous water heaters never have that problem. We have a digital controller where we can program any temperature into any water heater that we have. That makes it safe but also super energy efficient.
Elwa also manufactures smart LED lights that can be installed in car parks and emergency stairwells.
If they are rendered inactive they reduce light emission to about 20 per cent but increase to full power when motion is detected.
The business mission to China in April coincided with the 30th anniversary of South Australia's sister state relationship with Shandong, a province of almost 100 million people.
"If you consider the scale of the Shandong market, the size of their economy, the size of the population there, there's more than enough opportunity for us to work towards - and it's a place where we've worked very hard in recent years to flesh out the real, medium to long-term opportunities for bilateral trade," South Australian Investment and Trade Minister Martin Hamilton-Smith said.