END OF AN ERA: GOOGLE AND MICROSOFT DOWN ARMS IN TECH PATENT BATTLE
03-10-2015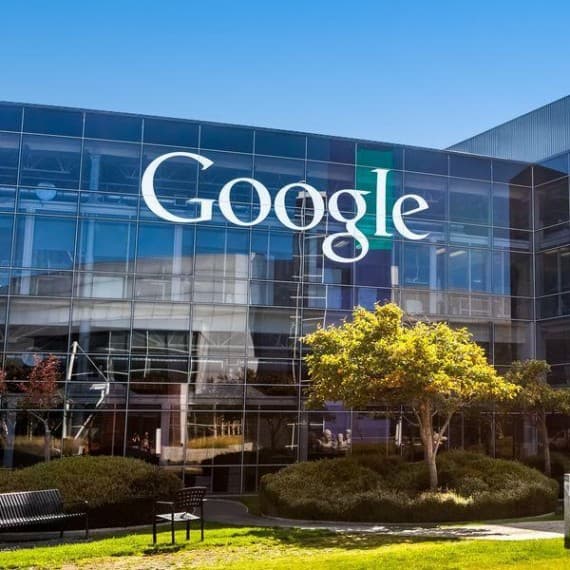 Google and Microsoft have come together to scrap upwards of 20 patent lawsuits held against each other, ending a half-decade feud between the two technological monoliths.
While the financial terms have not been disclosed, the topics have: they range from suits over mobile devices and wireless communication to gaming systems.
Further, the companies are working to produce a royalty-free video format, and they have said that they are aiming to "collaborate on certain patent matters and anticipate working together in other areas in the future to benefit our customers."
Time will tell if the two are planning to continue this ceasefire, but the future looks hopeful, and everyone can be thankful for the ceasing of patent lawsuit news stories in the meantime.