END OF THE BOOM FOR MANUFACTURING?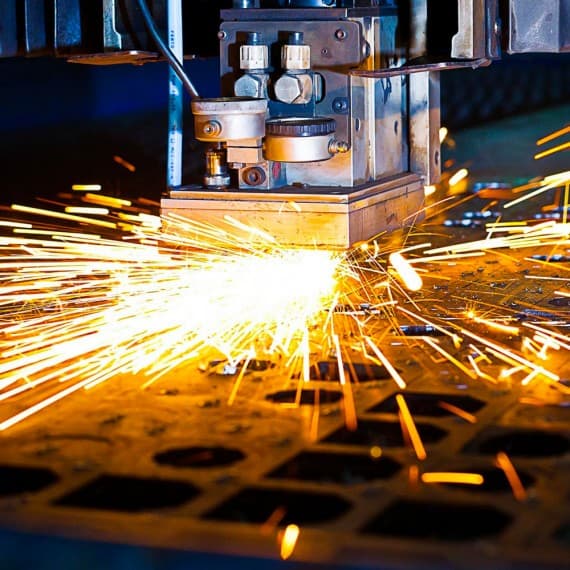 Almost three years of growth in Australian manufacturing came to an end in June, with the Ai Group Performance of Manufacturing Index falling into negative territory for the first time since August 2016.
While the decline is minimal, it comes on top of a slowing rate of growth in May, attributed at the time to the uncertainty surrounding the Federal Election.
The combination of the ongoing drought detracting from machinery sales to the agricultural sector and increasing input prices for food and beverage manufacturers, slower activity in residential construction, slowing local demand for transport equipment manufacturers and suppliers, and reduced consumer spending created a perfect storm that reduced the seasonally adjusted index to 49.4.
The food and beverage sector remains the star performer, with a slightly reduced figure of 60.6 offsetting poor performance in other areas – notably metals products, which continues its sharp decline (down a further 1.7 to 40.8).
The activities indexes, though, do give some cause for optimism, with both production and exports continuing to increase, employment, new orders and sales holding firm around the 50 mark, and both supplier deliveries and finished inventories contracting around the end of the financial year.
Input prices eased slightly, while wages continued to increase, both serving to cut manufacturers' margins.
Announcing the results, Ai Group Chief Executive Innes Willox said: "While the pace of growth has eased over the past year, the combination of the housing construction downturn, a slowing in engineering construction, continuing drought conditions and slow income growth across the broader economy caught up with the manufacturing sector and dragged it into negative territory as the financial year drew to a close.
"Manufacturers will be hoping that the combination of lower interest rates and personal income tax cuts translate into higher domestic demand over coming months. This reinforces arguments in support of the additional tax measures introduced in the last Federal Budget."