Materials Handling & Equipment
Published 20-06-2019
| Article appears in June 2019 Issue
END-OF-ARM TOOLING IS ATTRACTIVE FOR HANDLING STEEL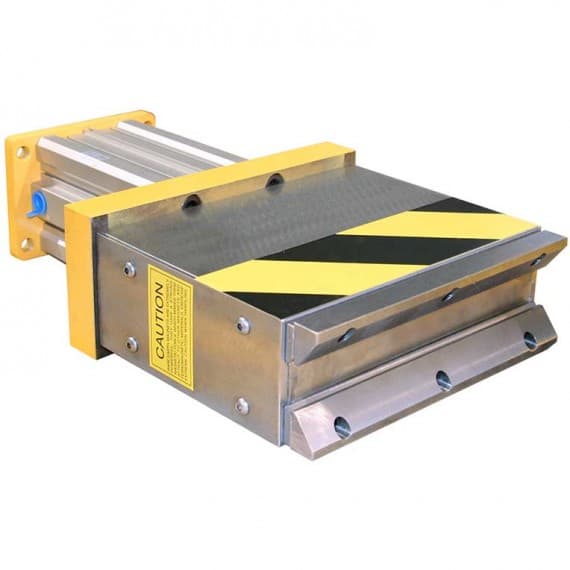 Serpent & Dove - Applied Magnetics offers a range of end-of-arm magnetic pick-and-place tools for automation applications where the task is to pick up and place steel components.
These permanent-magnet tools can be activated and deactivated pneumatically to enable integration with automated handling systems. They employ powerful rare-earth magnet elements and come in standard- and low-profile configurations.
The tools are available in a range of sizes and styles to suit the handling of steel sheets, blanks, stamped parts and complete assemblies.
All units provide positive pick up, release and placement and are designed particularly for end-of-arm attachment on robots or other automated equipment.
Serpent & Dove - Applied Magnetics
02 9971 7577
www.serpent-dove.com