EMERGENCY LIGHTING LEADS IN STANDARDS COMPLIANCE
07-05-2018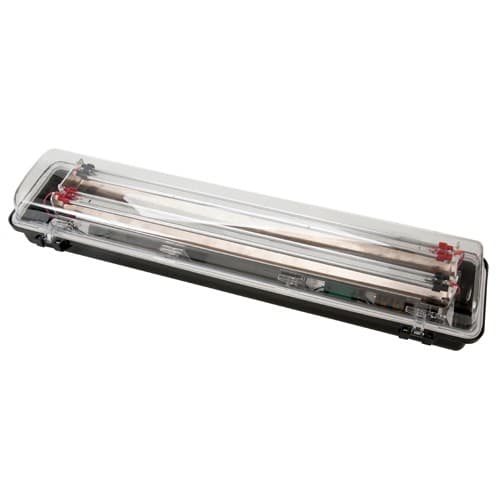 The Cortem EXEL-L series of emergency LED lights from NHP are certified to AS 2293.3, making NHP the only supplier in Australia and New Zealand to offer Ex-certified emergency lighting with AS 2293 certification, as now mandated by the National Construction Code.
As part of the certification, the EXEL-L series now comes with photometric classification data (C0 and C90 values), which provide guidance in the lighting design process, and also passes the stringent charge/discharge requirements of AS 2293.
Compliance testing to AS 2293.3 is currently underway for the remainder of NHP's extensive range of hazardous area LED lighting products.
NHP Electrical Engineering
1300 NHP NHP
www.nhp.com.au