EMBEDDED SYSTEM IS SMALL AND EXPANDABLE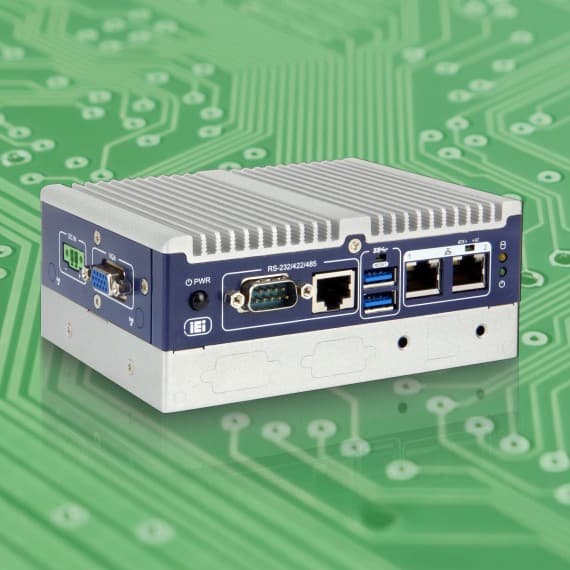 iEi Integration's new ITG-100-AL is a fanless, ultra-compact embedded system, equipped with standard I/O ports and supporting a wide operating temperature range of -20 to 60°C with air flow.
Space restraints are a common limit for new embedded systems. The IGT-100-AL not only meets these limits with palm-sized dimensions of 137 x 102.8 x 36.2mm or 137 x 102.8 x 56.2mm, but also comes with enough basic I/O options to be applied to a variety of fields.
Its convenient 'block layers' feature means the I/O ports can be expanded on while keeping the device's compact size; additional layers with extra ports can be added to expand the interface options and increase data storage space, depending on the user's preferences. These block layers include a choice of a 2.5" SATA HDD/SSD bay, a knockout-hole layer with selectable I/O interface, or both at once. It also comes with a full-size PCIe Mini slot reserved for 3G/4G and an M.2 A-key slot reserved for Wi-Fi.
ICP Electronics Australia
02 9457 6011
www.icp-australia.com.au