Published 06-10-2020
| Article appears in October 2020 Issue
Elon Musk announces intention to mine battery metals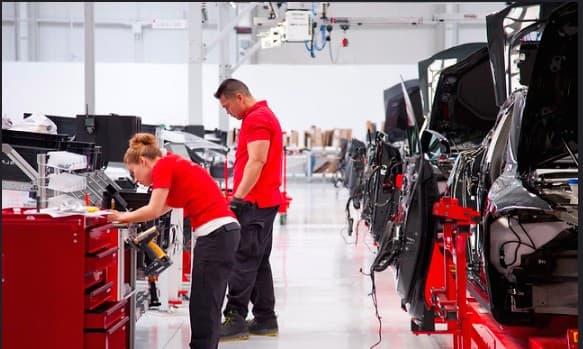 TESLA founder and Chief Executive Elon Musk has revealed that the company is planning to break into the battery metals mining industry.
Standing alongside manufacturing industry executive Drew Baglino, TESLA had acquired the rights to a lithium clay deposit in Nevada.
 According to Baglino, TESLA will leverage its US resources for nickel and lithium mining.
"Just doing that and localising our cathode supply chain and production we can reduce the miles travelled by all of the materials that end up in the cathode by 80 per cent."
 "Nobody has done this before to our knowledge and it's a very sustainable way of obtaining lithium, all of the elements are reusable."
 Elon Musk said there was a massive amount of lithium in Nevada, enough to convert every car in the US to electric vehicles.
"There is enough lithium in the US to convert the entire United States fleet, the 300 million vehicles to lithium, using only lithium that is available in the United States that we already know exists."
 The announcement is part of Tesla's plan to be self-sufficient, significantly reducing costs and the hundreds of kilometres that need to be travelled before materials used in electric vehicles (EVs)