ELEVENTH CONSECUTIVE MONTH OF EXPANSION FOR MANUFACTURING
01-09-2017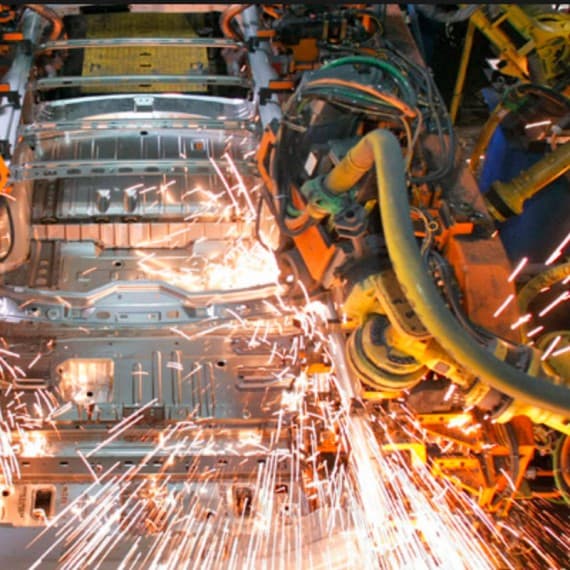 The remarkable growth of the manufacturing sector continued during August 2017, with the Ai Group Australian PMI rising by 3.8 points to 59.8. Not only is this the highest monthly figure since 2002, it marks an unprecedented eleventh consecutive month of expansion for the manufacturing sector.
Delving deeper into the figures, six of the seven activity subindexes were on the up, with only exports showing a slight decline. The production and new orders subindexes were particular standouts, with impressive figures of 61.4 and 64.3, respectively.
So far as the manufacturing subsectors are concerned, seven out of eight were positive during August, with only textiles and furnishing contracting, albeit at a slower rate than recent months. The standout subsectors were nonmetallic mineral products and wood and paper products, registering 72.3 and 71.1 points, respectively.
However, underlying the figures, not everything in the garden is rosy. Manufacturers in several sectors expressed concern at the relatively high value of the Australian dollar, hampering export activity and leaving domestic products open to competition from lower-cost imports.
Rising energy costs were a major concern across the board, and certain subsectors pointed to growing skills shortages. However, companies in the machinery and equipment subsector are looking to cover shortages by attracting skilled workers from the automotive sector.
Different data
The Ai Group also took the opportunity to release a statistical analysis of its own figures compared with the official figures from the Australian Bureau of Statistics. And while it found that there is broad correlation between the Australian PMI and ABS data relating to manufacturing, certain measures have begun to diverge during 2016 and early 2017.
The report concludes that this appears to be due to the effects of the decline and exit of automotive assembly on aggregate output and sales volumes, but not on all other indicators.
So while the ABS data show that the overall volume of manufacturing output has been falling due to the gradual demise of one subsector of industry (ie passenger car manufacture), the Australian PMI measures changes in the proportion of businesses that are increasing or decreasing their activity across all subsectors, rather than just the changes in their aggregate output volume.
Ai Group
aigroup.com.au