ELECTRONICS MAKERS AND HOBBYISTS GET PI
22-11-2016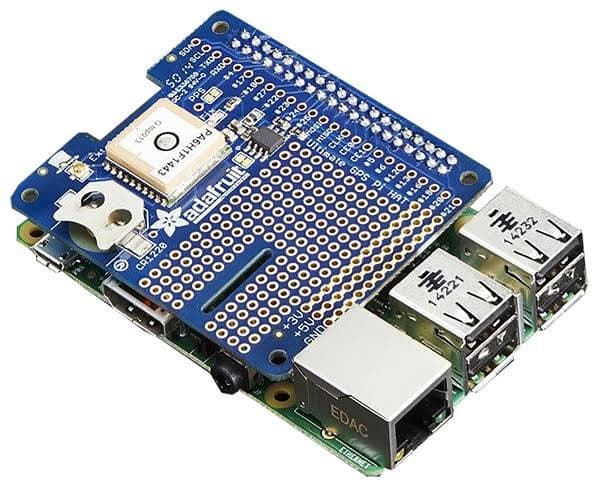 RS Components has signed an authorised distribution agreement with Adafruit Industries, granting RS Components access to an expanding range of electronics products that include the popular Raspberry Pi and Arduino boards, and compatible accessories. 
Building on the existing relationship between RS and Adafruit, the agreement will enable customers anywhere in the world to purchase directly from the largest selection of Adafruit products available from any global distributor. 
"Adafruit is a well-respected provider of maker and hobbyist products aimed at a highly diverse range of ages and skills," said Rob Maycroft, Global Product Manager at RS.
"This is very important to our growing user base of students and innovators. Adafruit's high quality and carefully selected devices and tools will definitely enhance the selection of products RS is able to offer to the maker community."
The Raspberry Pi and Arduino are small, easily programmable, largely open-source platforms often used by small-scale makers and students. Making these devices easily avaliable to a wider market encourages experimentation (and thus competence) with hardware and software at an accessable and affordable level. 
"RS has a great reputation for high standards of service and world-class logistics," said Limor "Ladyada" Fried, founder and engineer at Adafruit Industries.
"This global agreement with RS will help us extend our reach to ensure that engineers, developers and makers across the world have fast and easy access to our electronics."
RS Components
1300 656 636
www.rs-online.com