ELECTRICAL PROTECTION DEAL GOES NATIONWIDE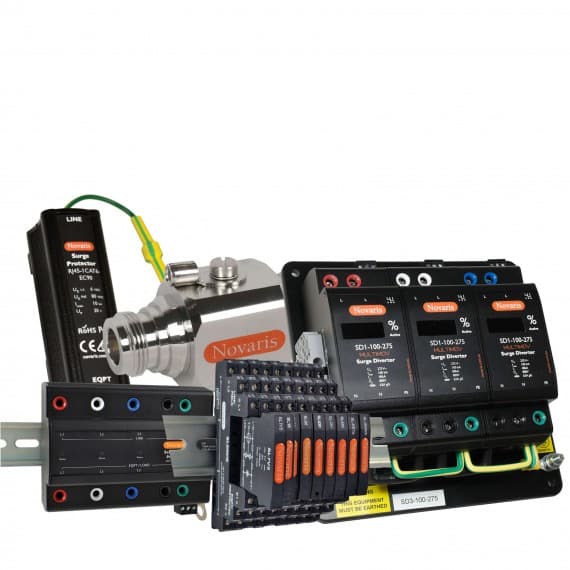 Novaris has expanded its successful 15-year relationship with Control Logic by naming the company as a national distributor of its surge and lightning protection products in Australia.
Western Australia, South Australia and the Northern Territory now join Control Logic's existing networks in Queensland, New South Wales and Victoria, allowing Novaris products to be available nationwide.
Proudly Australian, the Novaris range is suitable for all forms of electrical protection. The range includes surge diverters and filters, spark gap arrestors, surge circuit breakers and more.
These devices are suitable for a large variety of applications including railway signalling, Scada systems, power systems, process control, data networks, CCTV, security and communications systems.
The Novaris range is fully compliant with local Australian standards, ensuring reliable protection in harsh Australian conditions.
"Control Logic is excited about its expanded relationship with Novaris. For surge and lightning protection in Australia, we believe the Novaris brand is the best in the industry, so we are very pleased to be able to provide their solutions to our national customer base," says Lee Papadimitrious, General Manager of Products and Marketing.
"Being a local supplier with products designed to suit the Australian market, the Novaris offering is able to suit virtually any application", he adds.
Control Logic
1800 557 705
www.controllogic.com.au