ELECTRICAL POSITION INDICATORS FOR QUARTER-TURN VALVES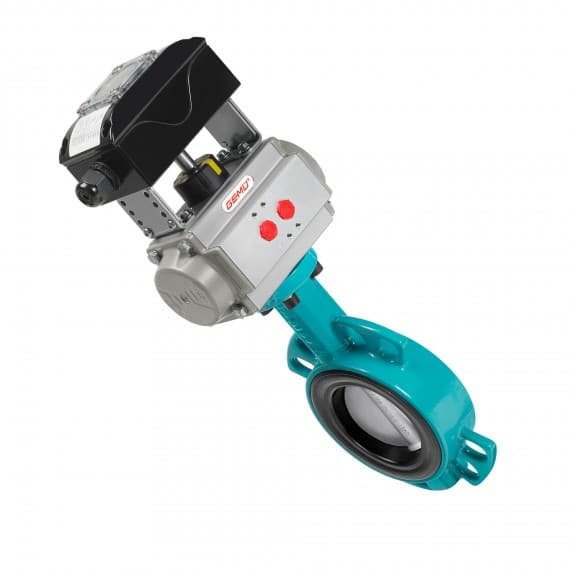 German valve specialist Gemü has launched electrical position indicators for manually and pneumatically operated quarter-turn valves.
To automate process plants, the Gemü LSC limit switch box detects a valve's position, signals it by an optical indicator and transmits it to the plant's control system. The LSC position indicator can be fitted to all quarter-turn valves with a VDI/VDE 3845 standard interface. Gemü offers these indicators pre-installed on Gemü butterfly valves or ball valves, but retrofitting is also possible. Up to four position feedback messages can be sent.
In addition to simple microswitches, the LSC is also available with 2-wire or 3-wire proximity switches. It has the protection class IP67 and is suitable for explosion-proof areas according to ATEX and IECEX. The LSC has also been checked to ensure the reliability of safety functions and has SIL approval. A 3D optical position indicator or open/closed LED is optionally available. A variety of electrical connections are also available, such as an M20 cable gland, an M12 plug or an NPT threaded connection.
Besides the existing Gemü LSF inductive dual sensor, the company is expanding its range of electrical position indicators for quarter turn valves with the addition of the Gemü LSC limit switch box, therefore enabling quarter turn valves to be integrated and controlled in automated plants.
Gemü Australia
02 4323 4493
www.gemu.com.au